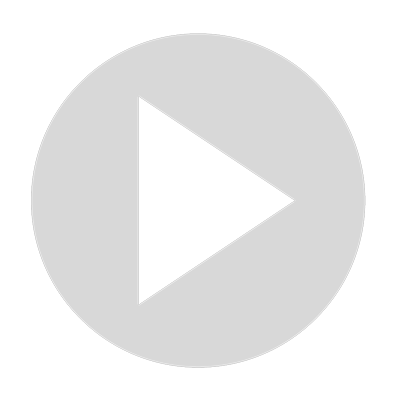 How To Make Candy Melts Smooth
https://cakedecorist.com/how-to-make-candy-melts-smooth/

Candy melts come in all sorts of colors and even flavors. They are a fun way to make any celebration more festive. However, sometimes they end up being lumpy, which is not a desirable look. 

Did you enjoy this article on how to make candy melts smooth? If so, please share this article with your family and friends.






"This presentation contains images that were used under a Creative Commons License."
Show More
Show Less