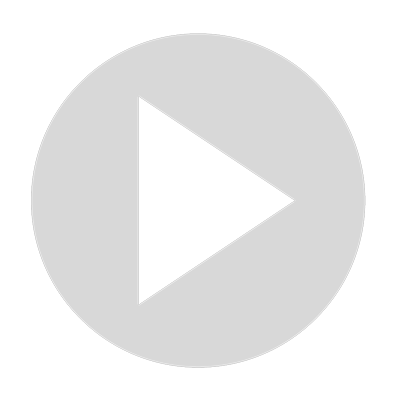 How to Make the Easiest Fresh Cherry Buttercream Frosting
https://cakedecorist.com/how-to-make-the-easiest-fresh-cherry-buttercream/

Buttercream is the most delicious treat and I love to decorate all my cupcakes and cakes with it. It holds its shape, it makes my baking look incredible and its taste is just an added bonus. A lot of the time, because of convenience, I tend to use vanilla essence as my go-to buttercream flavoring. But, with time, and a lot of baking, it gets kind of boring. I tried cherry frosting.
Show More
Show Less