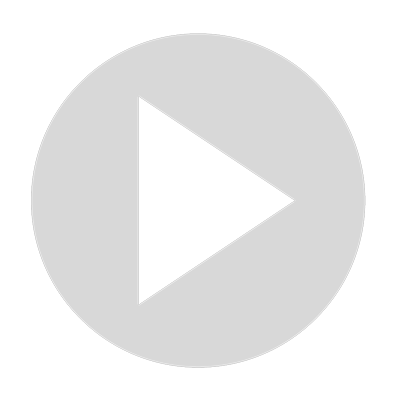 Can You Use Bleached Flour For Sourdough Starter?
https://cakedecorist.com/can-you-use-bleached-flour-for-sourdough-starter/

Since bleached flour kills the yeast, it is best to use unbleached flour. Nevertheless, you will achieve precise and similar outcomes once the sourdough begins to settle down with its preparation. 






"This presentation contains images that were used under a Creative Commons License."
Show More
Show Less