Melted Chocolate Too Thick
https://cakedecorist.com/melted-chocolate-too-thick/

There is nothing greater and sweeter than the taste of chocolate desserts. However, what to do with melted chocolate too thick? Remember, there are certain problems when making desserts with chocolate. And often, something does not go right. Likewise, when melting chocolate, it is usually shiny, smooth, and beautiful. However, there are times that our creamy melted chocolate turns into a dry and clumpy disaster. Additionally, melting chocolate should be easy. But it seems that it may not be as easy as it turned out to be.
Show More
Show Less
Recommended Videos
6:37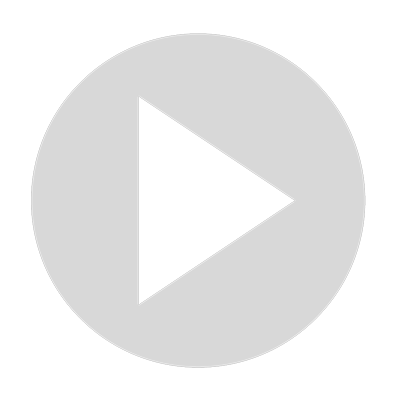 How To Fix Seized White Chocolate
521 views · Dec 27, 2021
4:01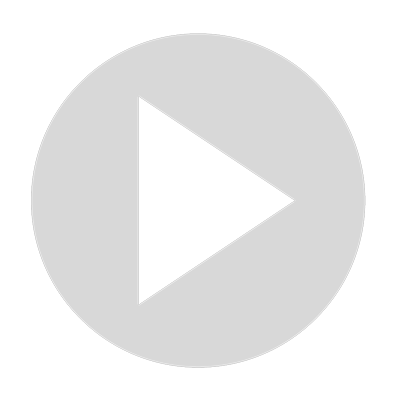 My Cake Is Too Moist – What To Do
848 views · Dec 17, 2021
3:17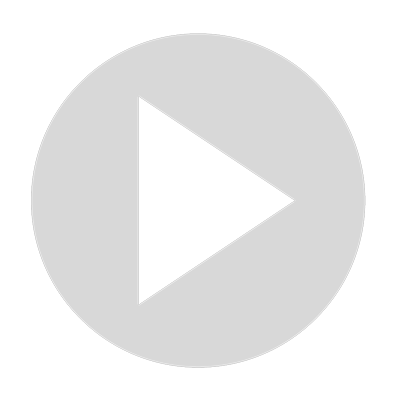 How To Make Candy Melts Smooth
673 views · Sep 30, 2021
3:36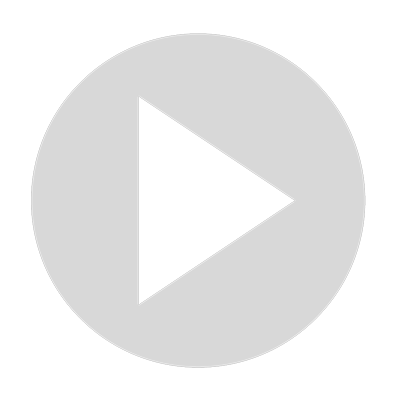 How To Fix A Cake Too Dense And Rubbery
595 views · Sep 30, 2021
3:48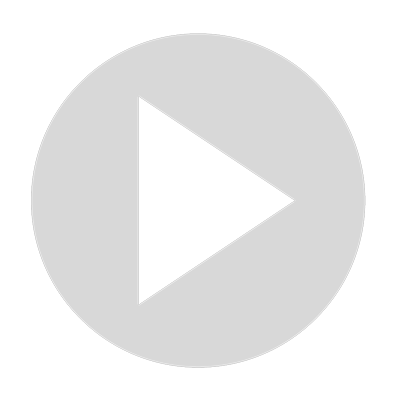 How To Thin Store-Bought Frosting & Make It More Flavorful
659 views · Sep 30, 2021
3:01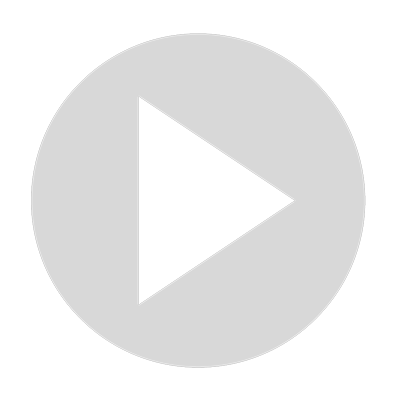 How to Fix Grainy Buttercream Easily
238 views · Sep 30, 2021
4:39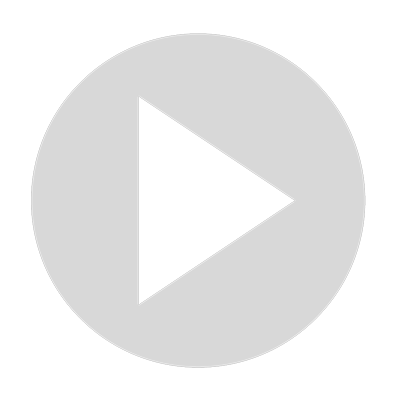 How To Make Marble Cake With Cake Mix
862 views · Nov 8, 2021
3:53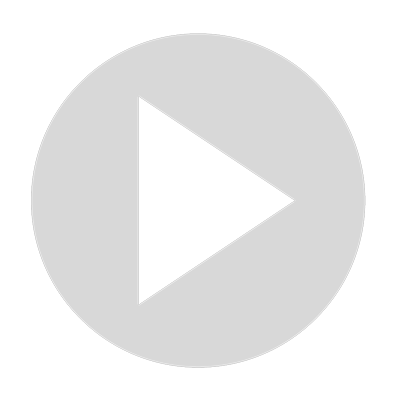 Your Buttercream is Too Sweet? How to Lessen the Sweetness of Buttercream Frosting
11 views · Sep 30, 2021
4:03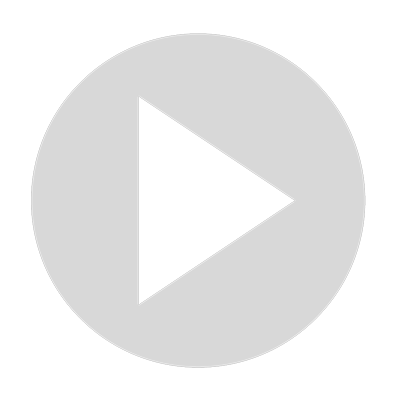 How To Harden Marshmallow Fondant
354 views · Sep 30, 2021