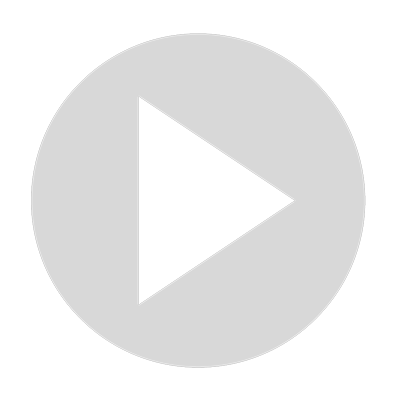 Easy Ways To Store Your Frosted Cupcakes
https://cakedecorist.com/easy-ways-to-store-your-frosted-cupcakes/

How to store cupcakes with buttercream frosting? As bakers, this is a very common question. Once we have made all the effort to lavishly decorate them we want to be able to enjoy them later, that is if there are any left. Although that instance is rare -my family tends to get through a whole batch in one day- at a party, for example, there are usually a few left. So, what to do with them?






 "This presentation contains images that were used under a Creative Commons License."
Show More
Show Less