How To Harden Marshmallow Fondant
https://cakedecorist.com/how-to-harden-marshmallow-fondant/

One of the most popular types of fondant to use is marshmallow, however, some people have issues with it being too soft. At a slightly hardened consistency, it can be much easier to work with when making designs.

Did you enjoy this article on how to harden marshmallow fondant? If so, please share your thoughts in the comments down below.






"This presentation contains images that were used under a Creative Commons License."
Show More
Show Less
Recommended Videos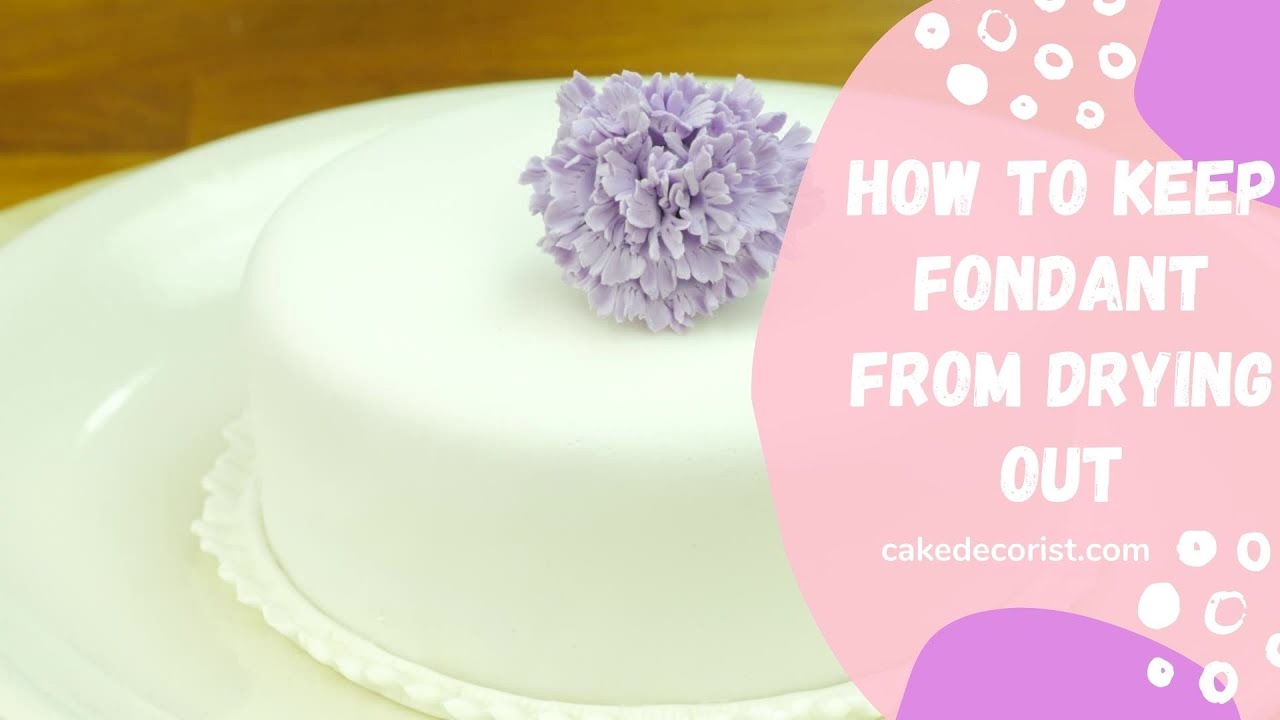 3:34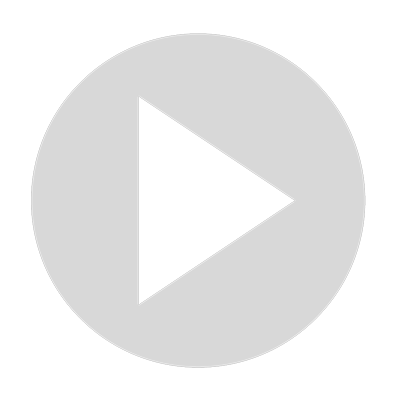 How To Keep Fondant From Drying Out
566 views · Sep 30, 2021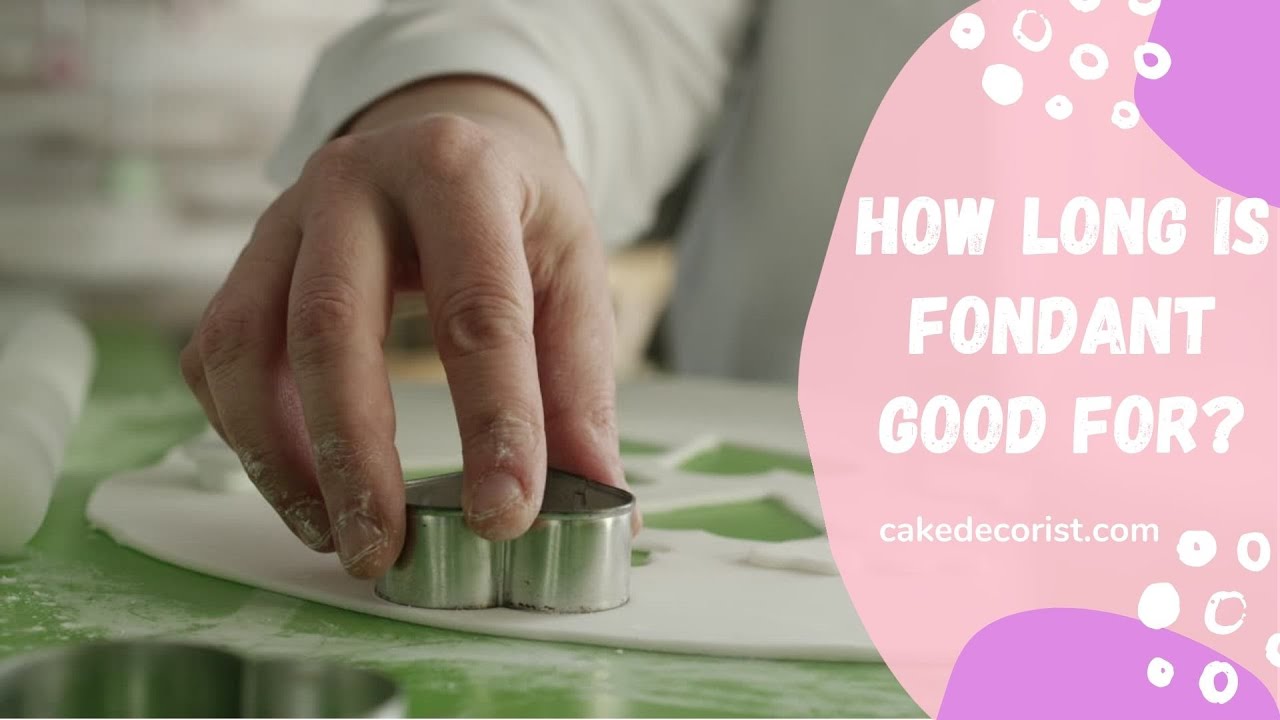 2:46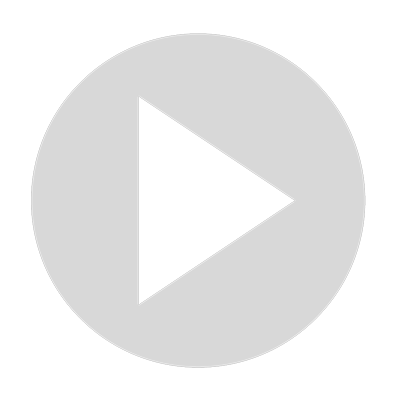 How Long Is Fondant Good For?
256 views · Sep 30, 2021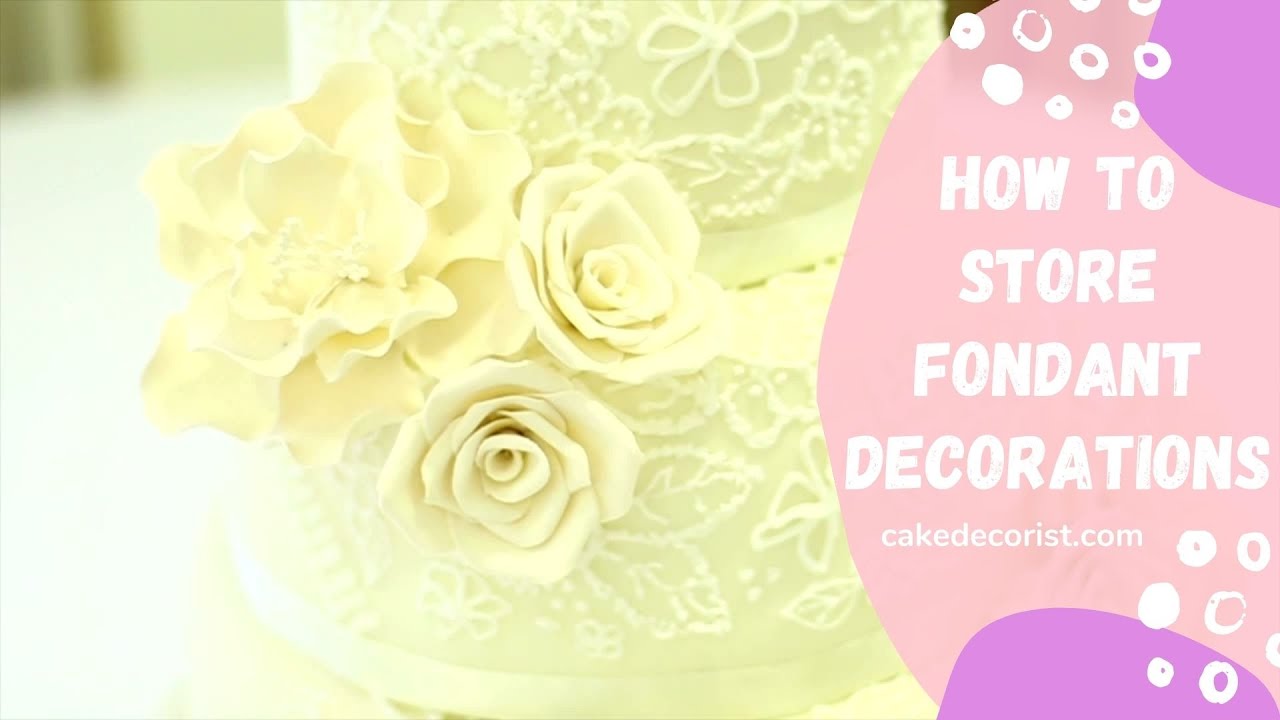 4:26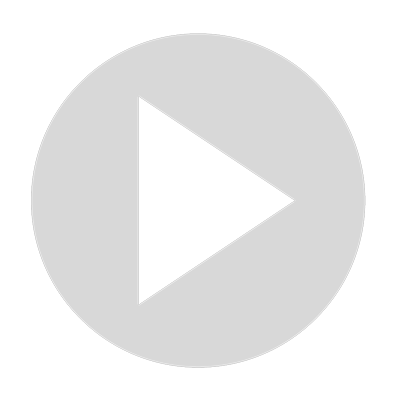 How To Store Fondant Decorations
672 views · Sep 30, 2021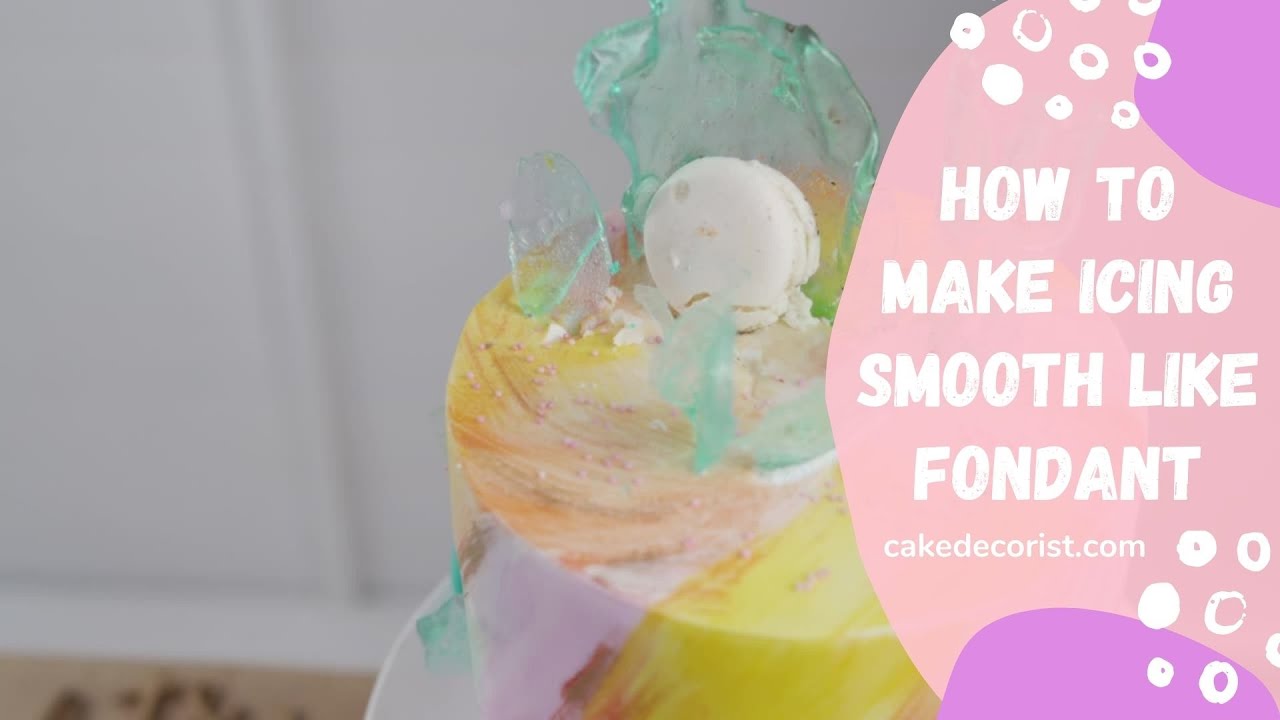 3:34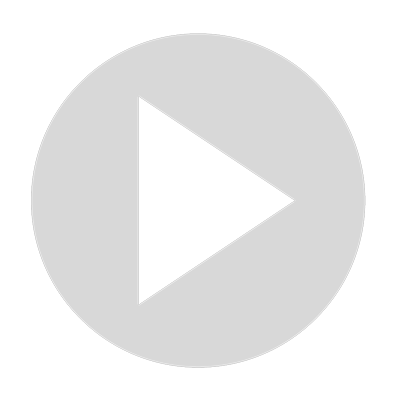 How To Make Icing Smooth Like Fondant
272 views · Sep 30, 2021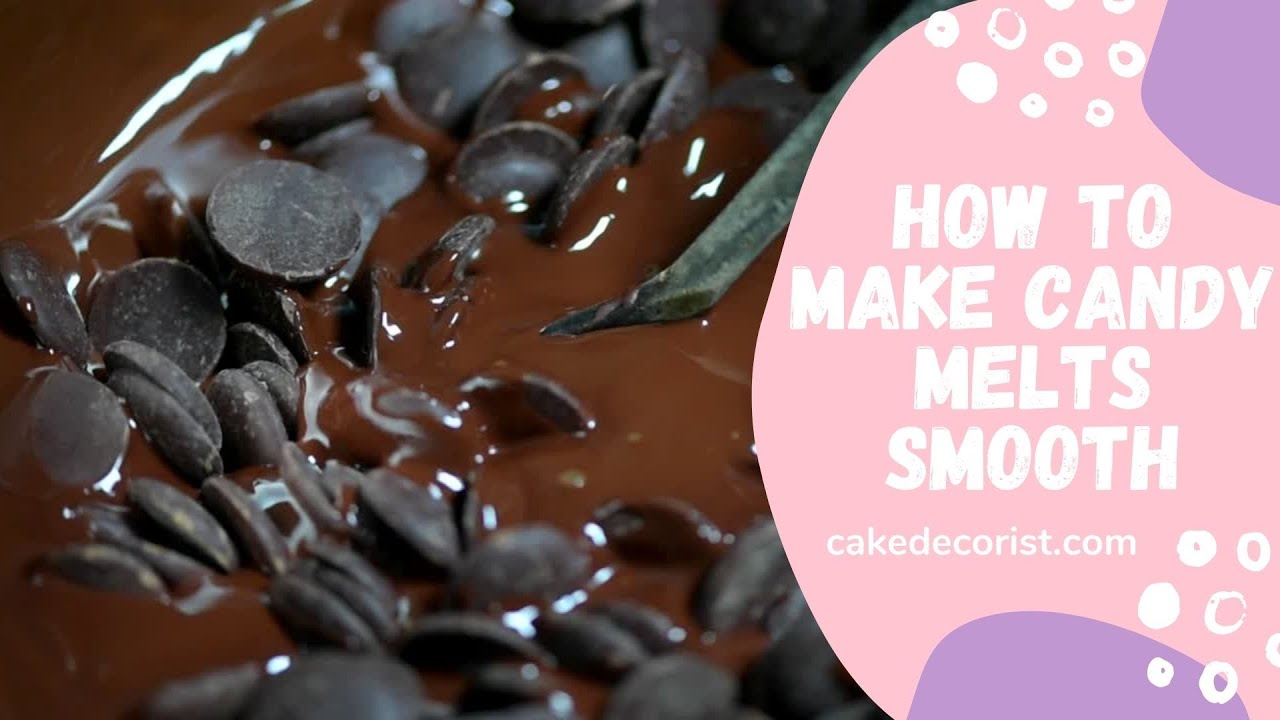 3:17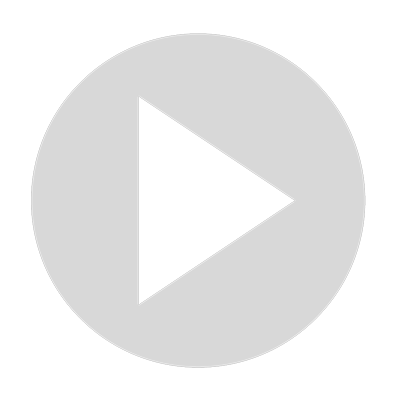 How To Make Candy Melts Smooth
697 views · Sep 30, 2021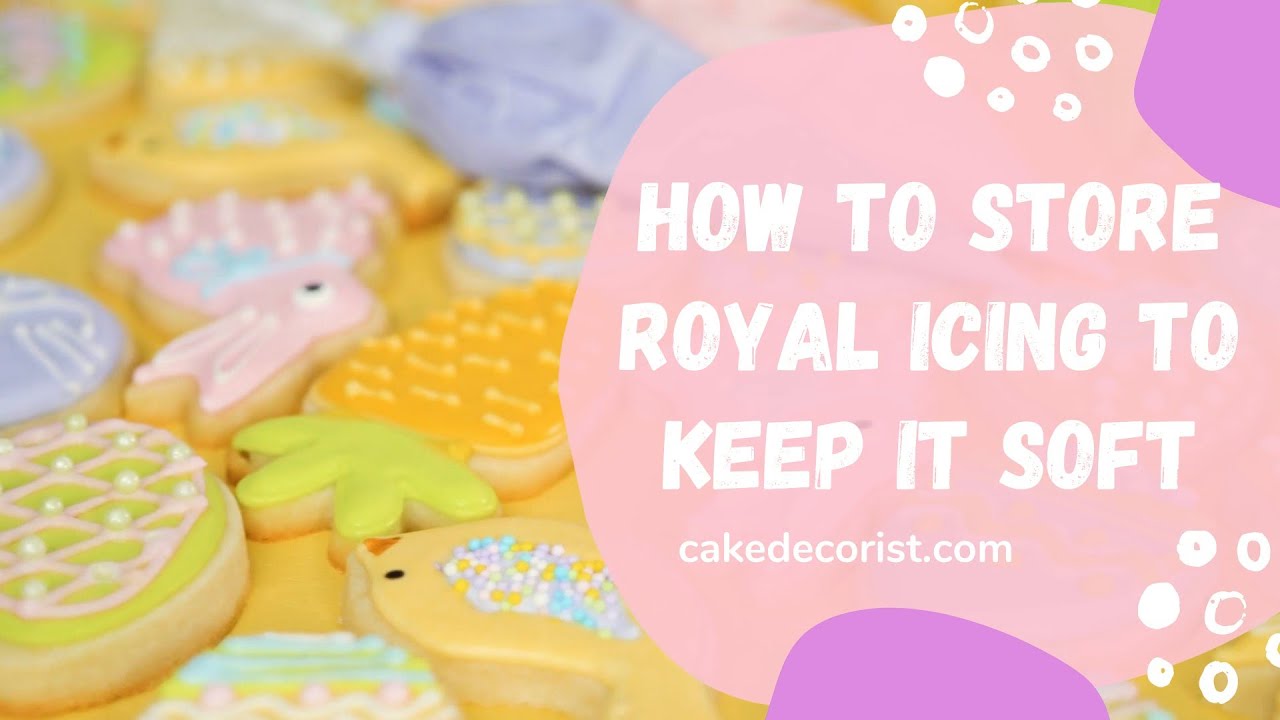 5:21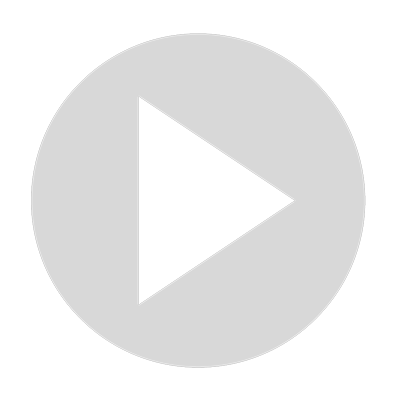 How To Store Royal Icing To Keep It Soft
429 views · Sep 30, 2021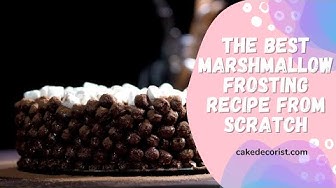 3:18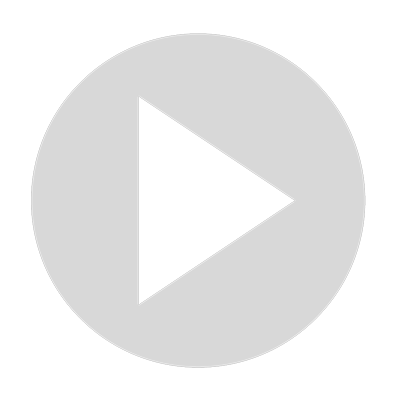 The Best Marshmallow Frosting Recipe From Scratch
455 views · Mar 29, 2022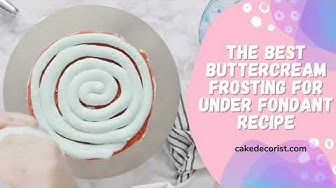 2:00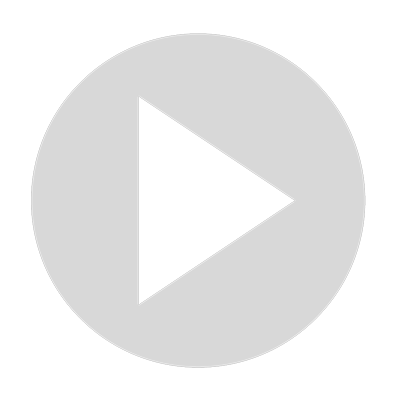 The Best Buttercream Frosting For Under Fondant Recipe
2K views · Oct 25, 2021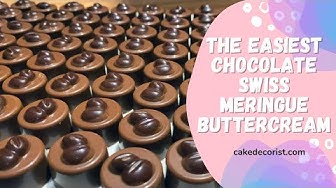 5:41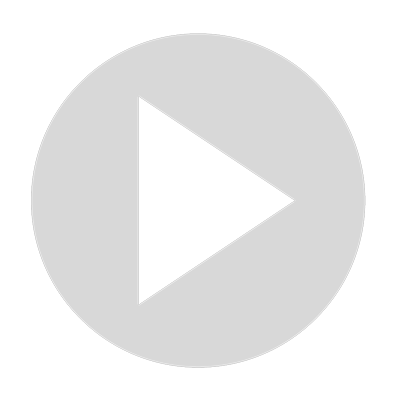 The Easiest Chocolate Swiss Meringue Buttercream
196 views · Feb 24, 2022