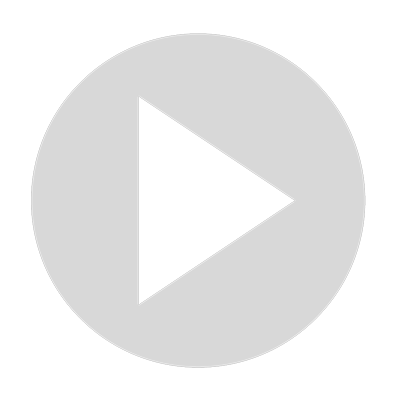 How To Avoid Bubbles In Candy Apples
https://cakedecorist.com/how-to-avoid-bubbles-in-candy-apples/

Candy apples are simple to make at home, but oftentimes bubbles form on the candy coating.
Fortunately, there are a few simple ingredients you have around the house that will help prevent bubbles from forming. With just a couple of additional steps, you can have smooth candy apples free of any bubbles.

Did you enjoy this article on how to avoid bubbles in candy apples? If so, please share your thoughts in the comments down below and share this post with your friends and family.






"This presentation contains images that were used under a Creative Commons License."
Show More
Show Less