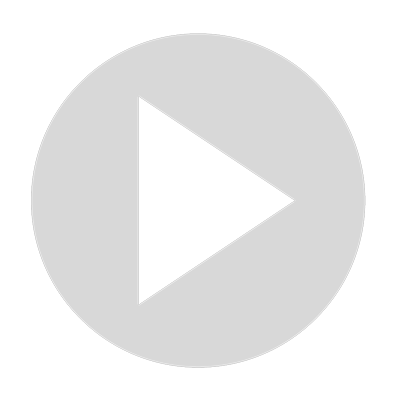 Delicious and Amazing Sugar Free Frosting Alternatives
https://cakedecorist.com/3-delicious-and-amazing-sugar-free-frosting-alternatives/

As a baker that loves to eat, I am always in a predicament. Cakes, pies, and muffins always entail copious amounts of sugar and butter so it has always been difficult for me to eat healthily. One way that I have found has helped me a lot is to use other kinds of sweeteners instead of sugar free frosting. In this article, in particular, we will show you some sugar-free frosting recipes with Splenda that will make your taste buds go wild but still remain diet approved.
Show More
Show Less