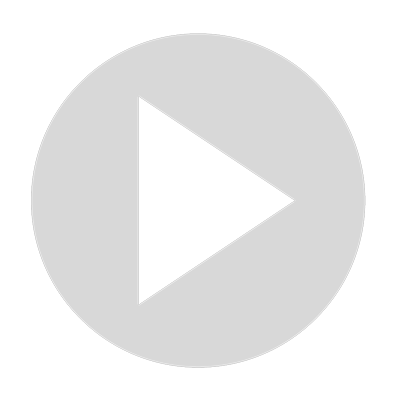 How Long To Let Pie Cool
https://cakedecorist.com/how-long-to-let-pie-cool/

Wondering how long to let the pie cool? Or better yet, how long to cool pie? Before that, remember the filling requires time to set. If you do not give it time to set, the pie will be runny. With that, it is best to bake the pies ahead of time for your celebration. Also, bear in mind that a warm pie does not make for easy slicing.
Show More
Show Less