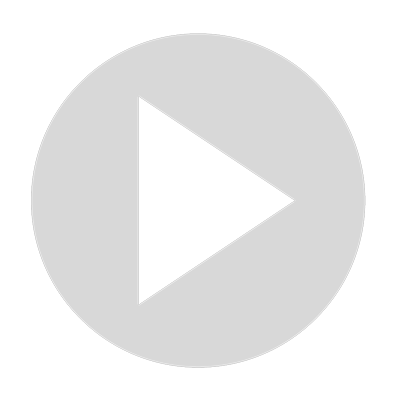 4 Different Alternatives To Meringue Powder For Buttercream
https://cakedecorist.com/4-different-alternatives-to-meringue-powder-for-buttercream/

Buttercream is a favorite of many to decorate almost any baked good. It is so easy to make (or buy ready!) and foolproof. It does not hurt that it is so incredibly tasty as well. Over here we love to make our own fresh buttercream frosting each time we decorate cupcakes, cakes or cookies. One of the main ingredients we use, apart from shortening and butter, is meringue powder. But sometimes we are in a rush and just do not have any left! Today we will discuss about meringue powder substitute in buttercream icing.






 "This presentation contains images that were used under a Creative Commons License."
Show More
Show Less