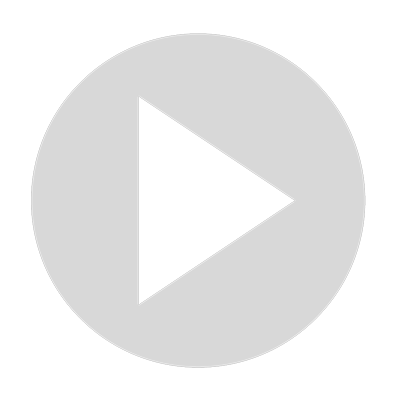 My Cake Is Too Moist – What To Do
https://cakedecorist.com/my-cake-is-too-moist/

"My cake is too moist," is a common problem people have while baking. Baking a cake is an art, however, sometimes things don't always go as planned. Fortunately, there are some steps you can take to prevent your cake from being too moist.
Show More
Show Less