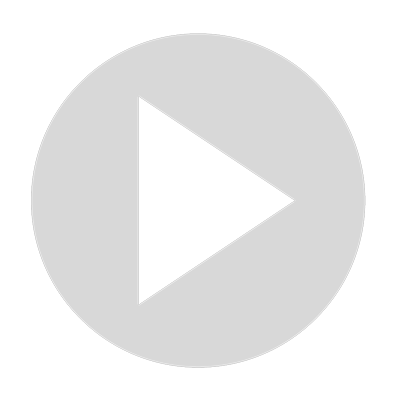 Checkerboard Cake Without Special Pan
https://cakedecorist.com/checkerboard-cake-without-special-pan/

Tired of making basic cake designs? And you want to challenge yourself? It would help if you tried this checkerboard cake without a special pan. Buying a special pan for this is unnecessary; it will just take up space and waste money. Instead, get creative with this patterned cake recipe. If you think you can trace and cut a circle, then you can achieve this recipe. Now let's start!
Show More
Show Less