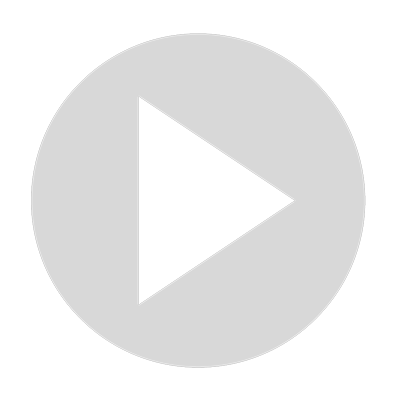 What Is The Average Cost Of A Cupcake?
https://cakedecorist.com/average-cost-of-a-cupcake/

Tracking what you spend is key to managing a successful cupcake business. Knowing all the costs of supplies is vital when selling cupcakes, as this allows businesses to track their spending and profits.

Do you have any questions about the average cost of cupcakes?  If so, please ask them in the comments down below.






"This presentation contains images that were used under a Creative Commons License."
Show More
Show Less