Amazingly Delicious Pillsbury Cinnamon Roll Icing Recipe
https://cakedecorist.com/amazingly-delicious-pillsbury-cinnamon-roll-frosting-recipe/

For many sweet-tooth enthusiasts, there is no such thing as too much frosting. Many of us love the sweet taste of cinnamon rolls, that ooze with delicious frosting. Luckily, one of these rolls, the Pillsbury cinnamon rolls frosting recipe is easy to make. This simple recipe will take your breakfast skills to another level.
Show More
Show Less
Recommended Videos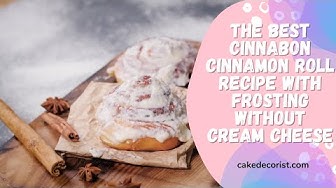 5:38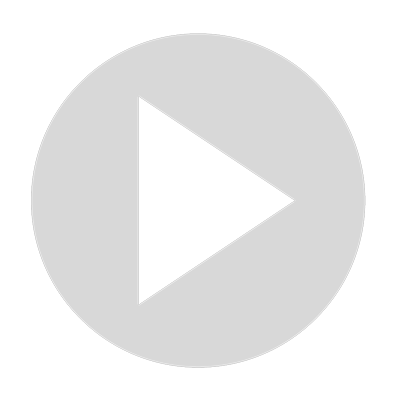 The Best Cinnabon Cinnamon Roll Recipe with Frosting without Cream Cheese
182 views · Dec 17, 2021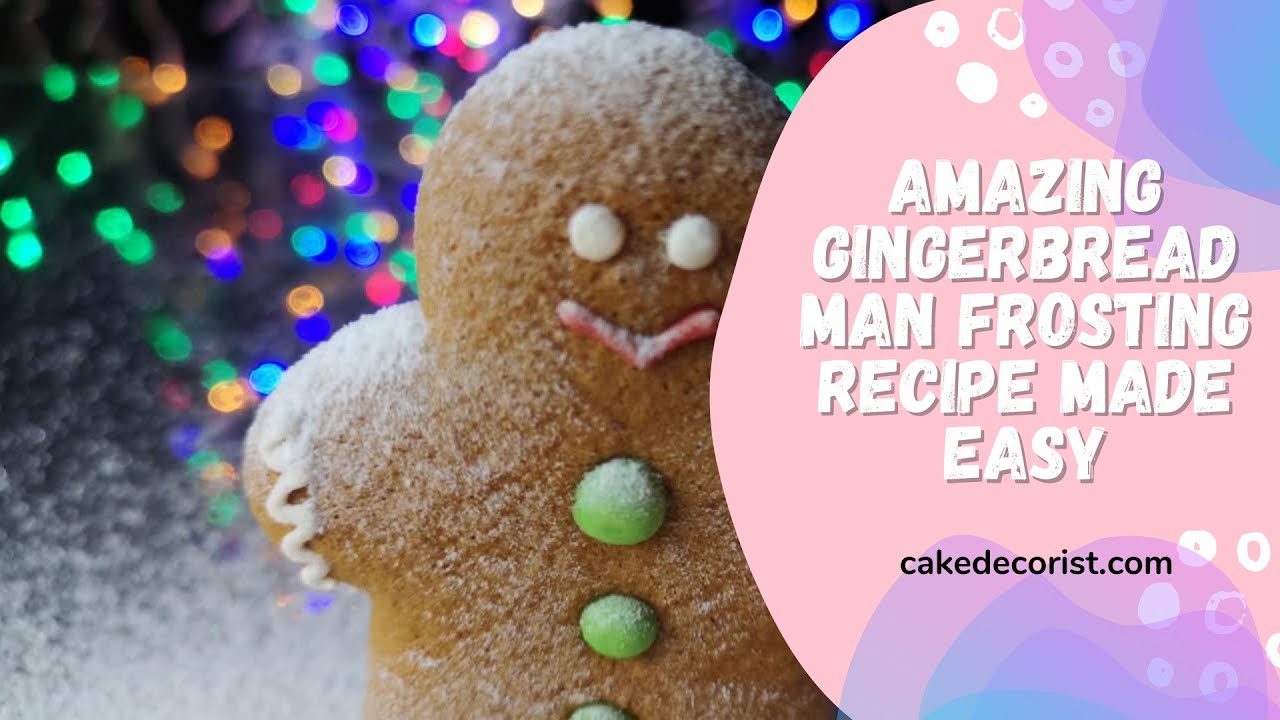 3:19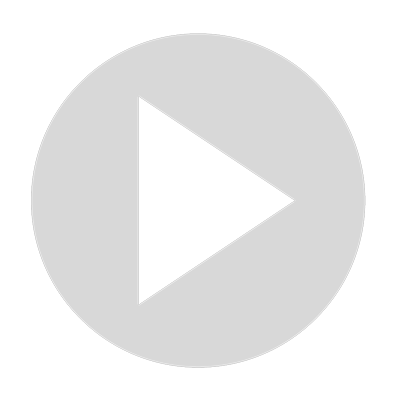 Amazing Gingerbread Man Frosting Recipe Made Easy
174 views · Dec 14, 2021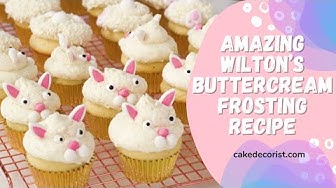 4:40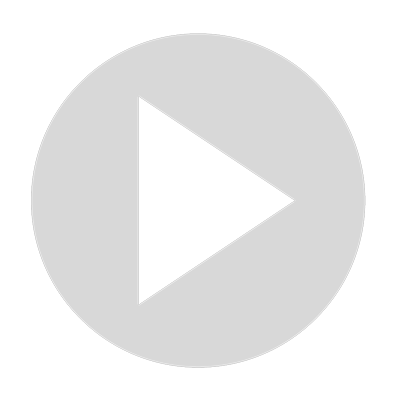 Amazing Wilton's Buttercream Frosting Recipe
13 views · Mar 10, 2022
4:22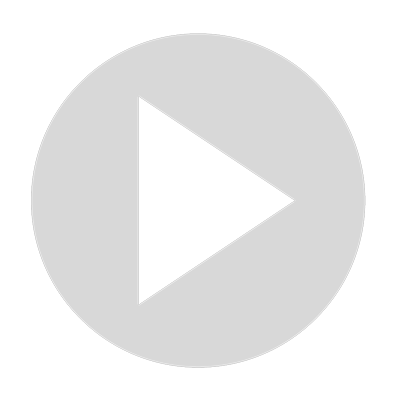 Amazing Wilton's Buttercream Frosting Recipe
2K views · Dec 8, 2021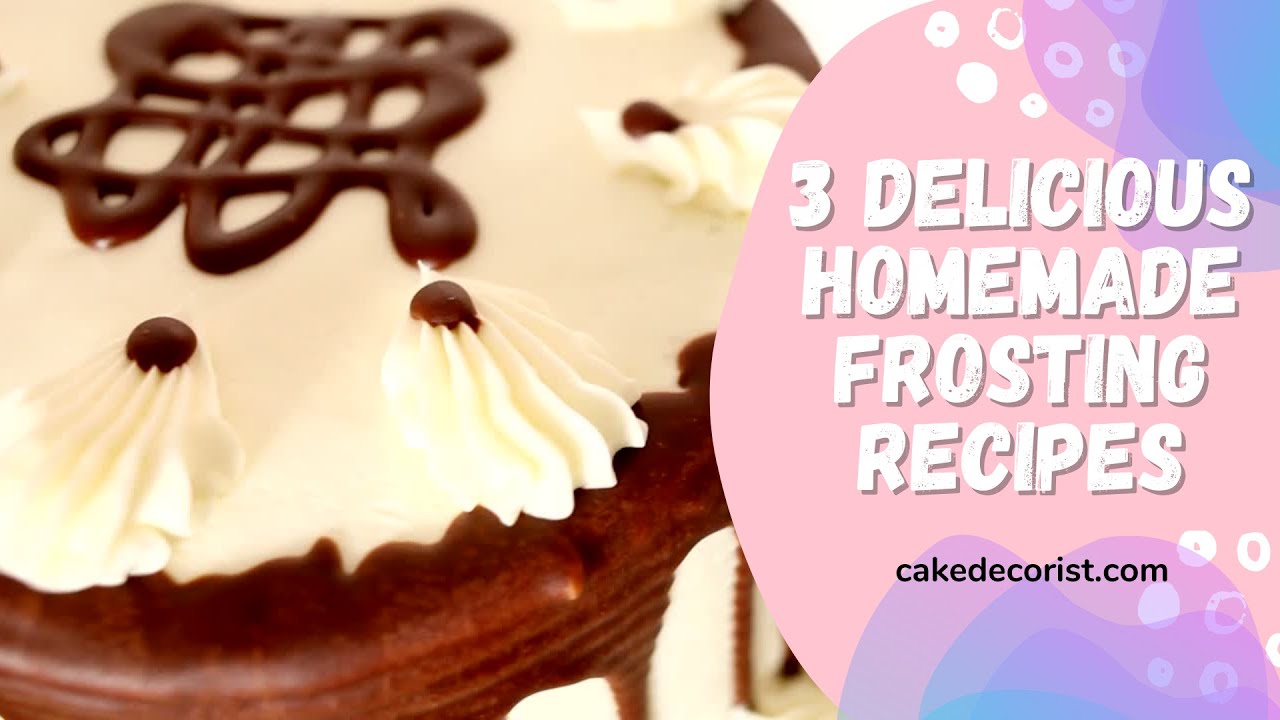 4:42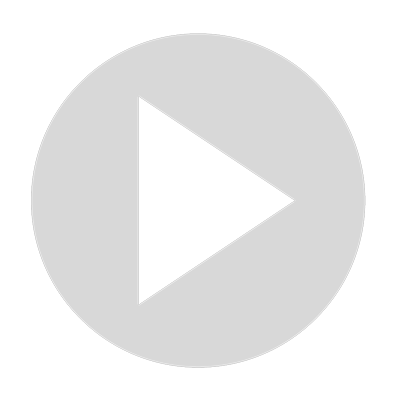 3 Delicious Homemade Frosting Recipes
771 views · Apr 3, 2022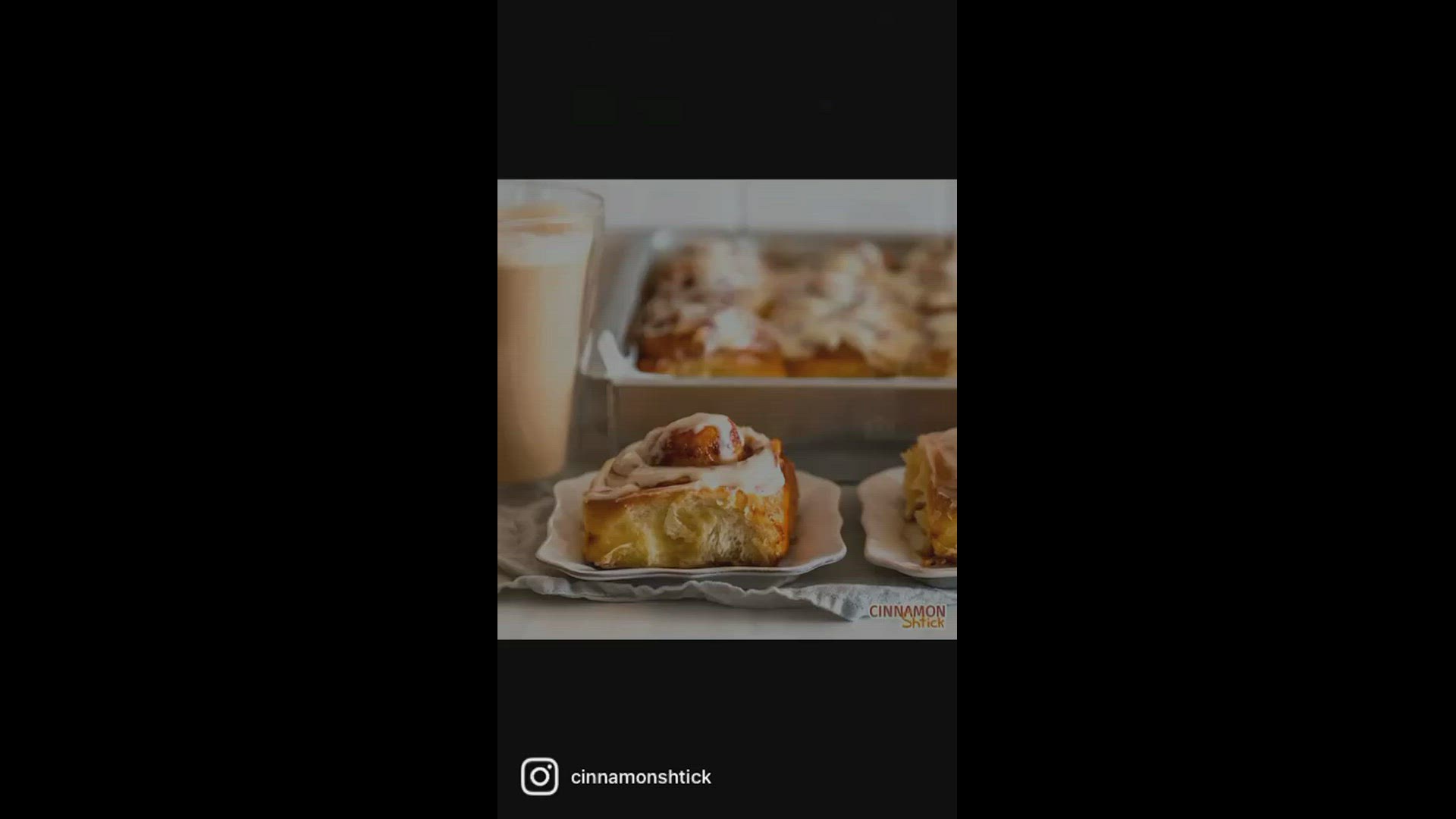 0:29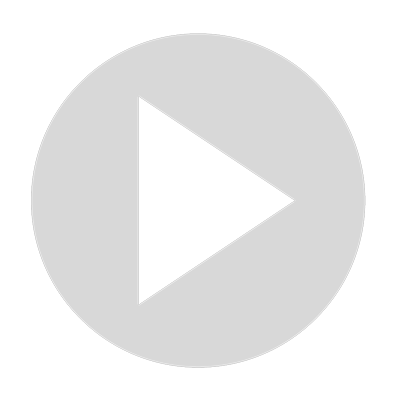 How to make Brioche Cinnamon Rolls
712 views · Jun 17, 2021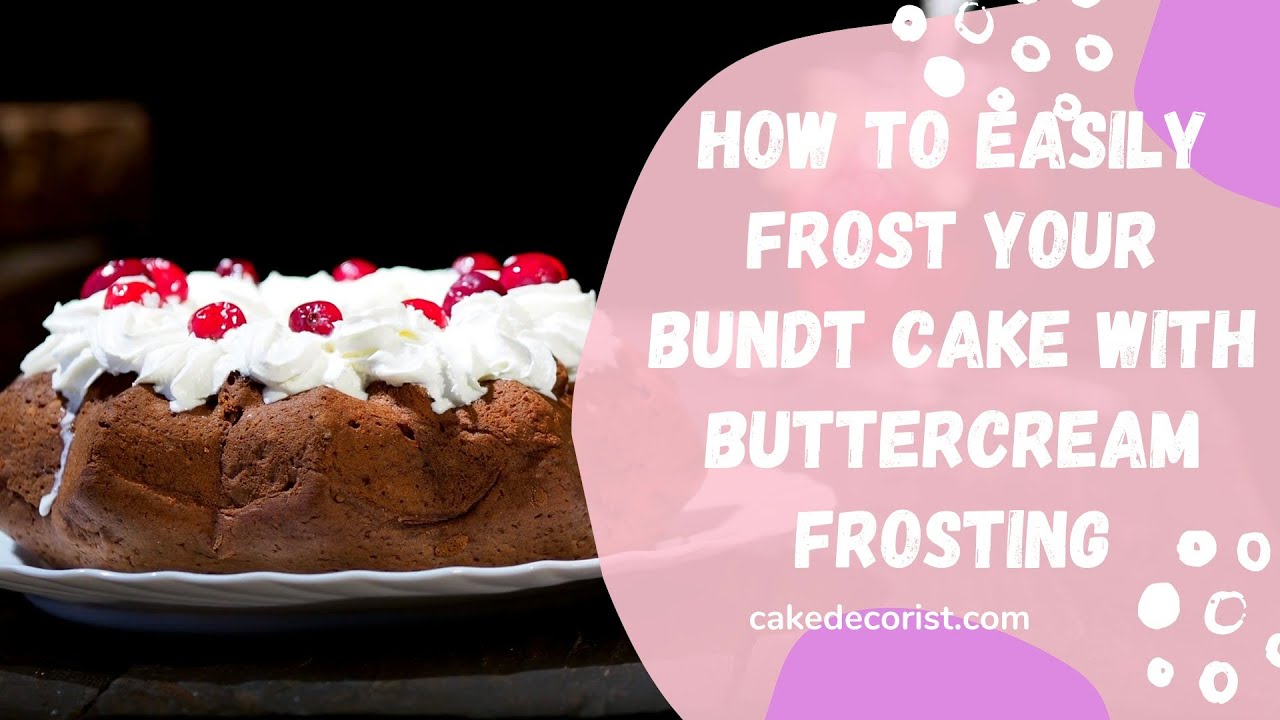 4:10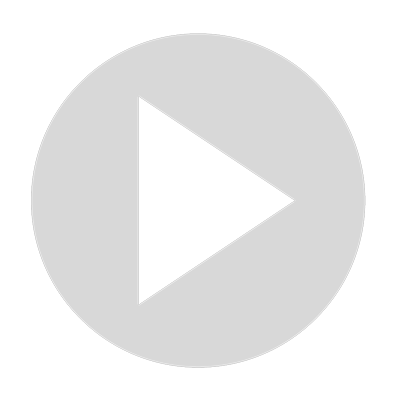 How to Easily Frost Your Bundt Cake With Buttercream Frosting
75 views · Sep 30, 2021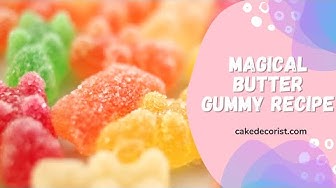 6:29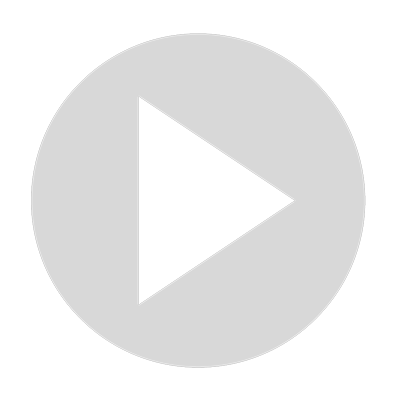 Magical Butter Gummy Recipe
1K views · Dec 15, 2021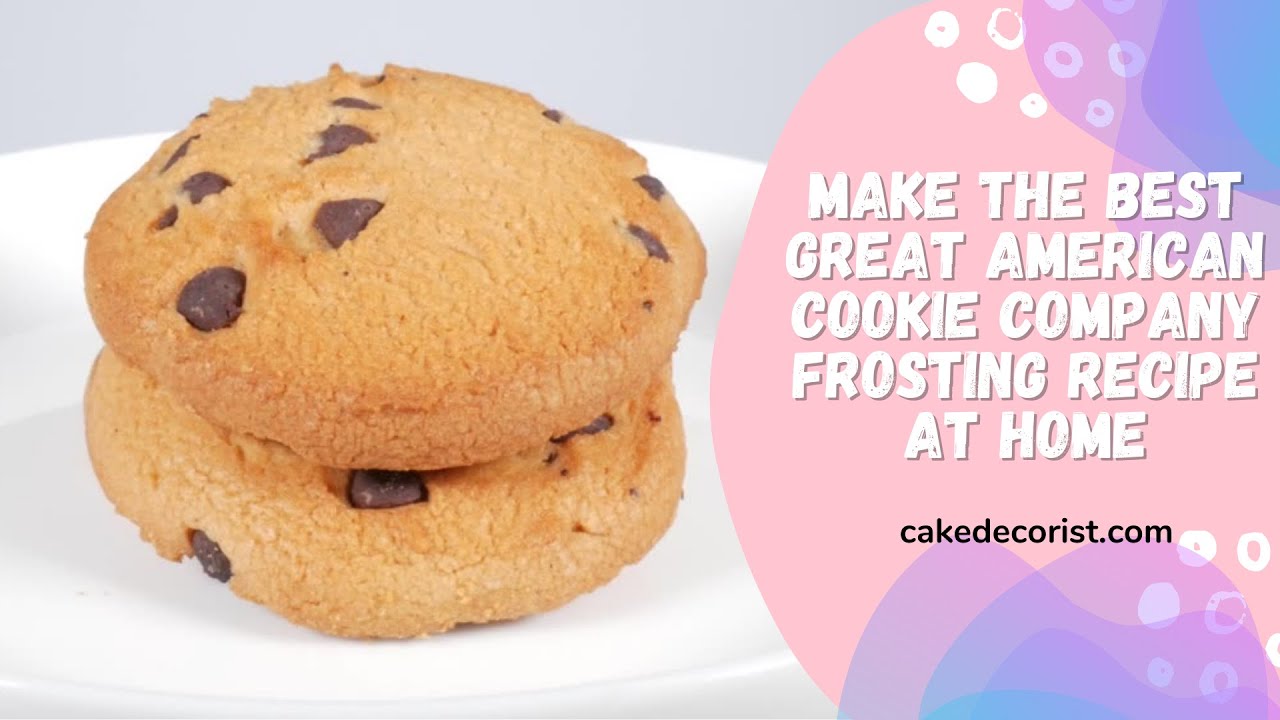 3:25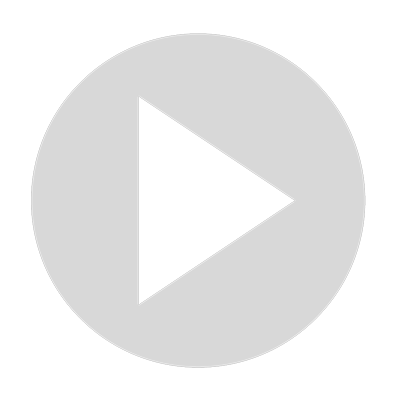 Make the Best Great American Cookie Company Frosting Recipe at Home
2K views · Nov 2, 2021