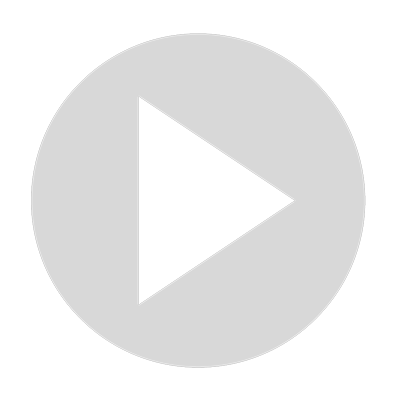 Substitution For Pastry Flour
https://cakedecorist.com/substitution-for-pastry-flour/

What are the different substitutions for pastry flour? In this article, here are a few alternatives that you can use to replace pastry flour. Each one is giving a distinct texture to your baked goods. Essentially, pastry flour has a higher protein content than cake flour. On the other hand, it has a lower protein content than all-purpose flour.





 "This presentation contains images that were used under a Creative Commons License."
Show More
Show Less