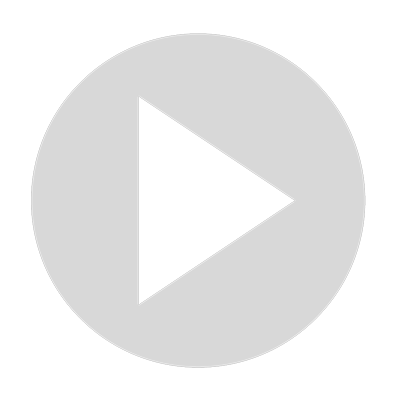 No Bake Dog Cake Recipe
https://cakedecorist.com/no-bake-dog-cake-recipe/

No time to bake? No problem! Because this no-bake dog cake is quick and easy to make. It is also delectable and healthy for your dog. No-bake dog cake is the perfect surprise for your furry friend's birthday. It does not really matter if you know the actual date of when your dog was born. What matters the most is that you get a chance to give back to all the happiness your dog gave to you. Birthday celebrations are important for everybody, so that means dogs deserve to have ones too.
Show More
Show Less