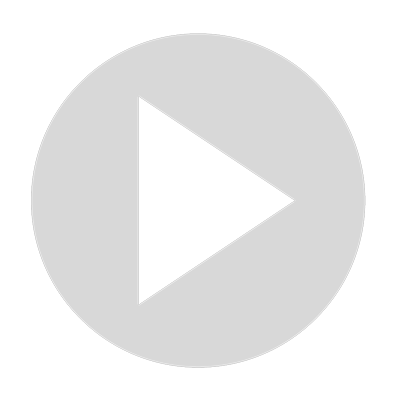 How Long Is Fondant Good For?
https://cakedecorist.com/how-long-is-fondant-good-for/

The great thing about fondant is that it lets your creative side run wild. You can create beautiful designs that you wouldn't be able to make with just frosting. Once you get the hang of it, fondant can be great to work with when making your next cake masterpiece.






"This presentation contains images that were used under a Creative Commons License."
Show More
Show Less