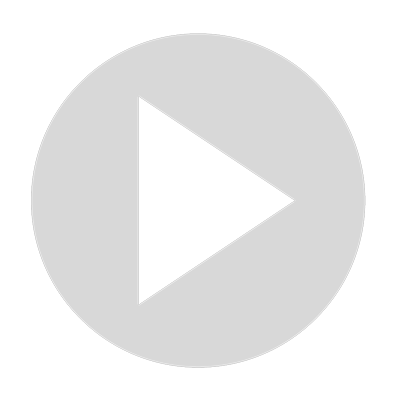 Substitution For Unsalted Butter For Baking
https://cakedecorist.com/substitution-for-unsalted-butter/

If you cannot tolerate dairy and find your fridge empty of unsalted butter? I believe it is best to have a substitution for unsalted butter. For a cup of unsalted butter, substitute 3/4 cup or 2tbsp of coconut oil or a vegetable shortening cup. Any substitute for unsalted butter will change the flavor and texture of the baked good. Essentially, unsalted butter is useful in the kitchen, especially for pie crusts, cookies, cakes, cupcakes, and poundcake. If your butter is too warm, do not cream it because your fluffy cake will end up dense, lifeless, and flat. Too cold, and you will wind up with rough chunks of butter in your recipe.






 "This presentation contains images that were used under a Creative Commons License."
Show More
Show Less