The Secret For The Best Crumb Coating Frosting Recipe
https://cakedecorist.com/the-secret-for-the-best-crumb-coating-frosting-recipe/

If you have ever tried to decorate a cake, you must have encountered a little problem. How do professionals achieve that sleek look? The answer may be easier than you think. However, the first step is going to be crumb coat cake. 

And the crumb coat is a layer of frosting that holds firm any part of the cake, that wants to fall away from it.
Show More
Show Less
Recommended Videos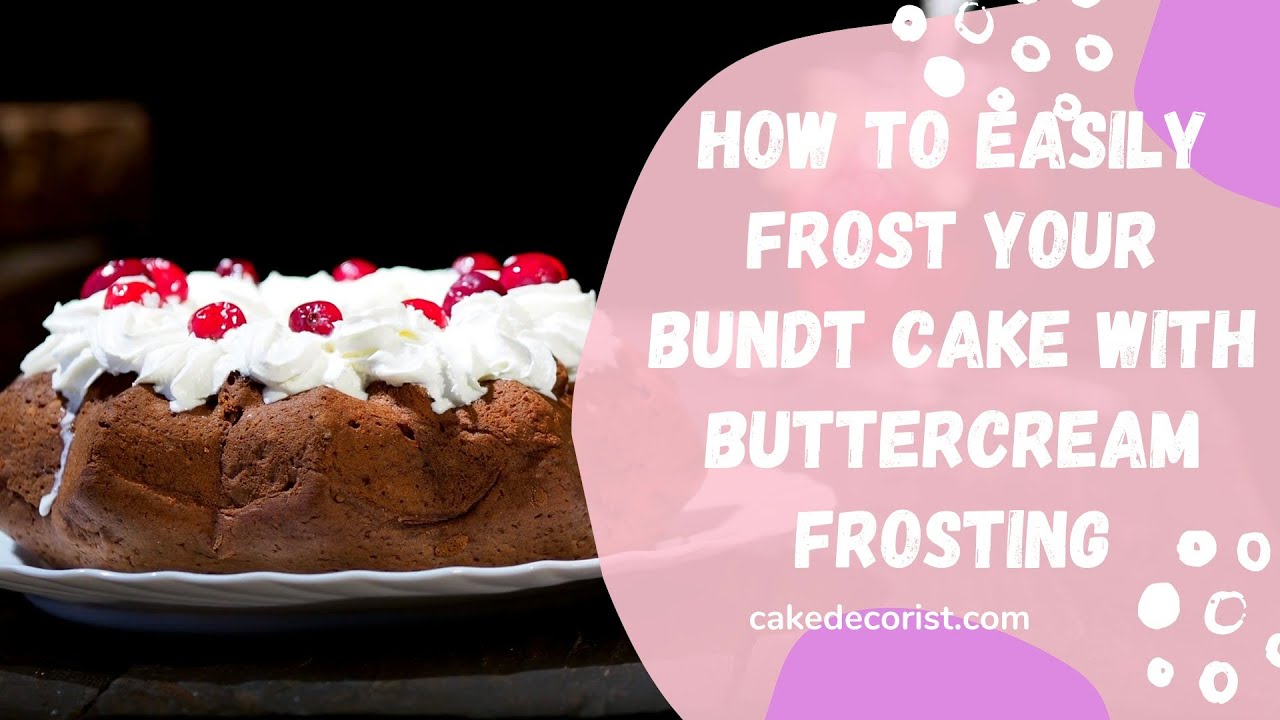 4:10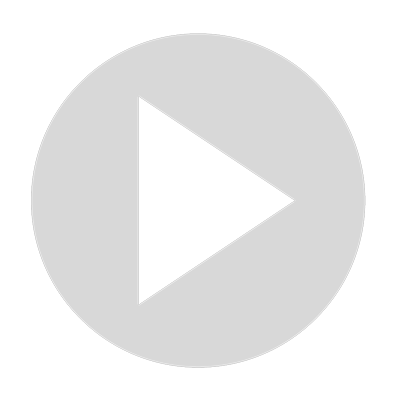 How to Easily Frost Your Bundt Cake With Buttercream Frosting
77 views · Sep 30, 2021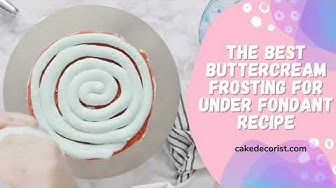 2:00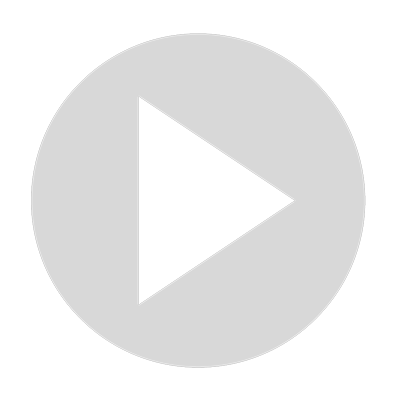 The Best Buttercream Frosting For Under Fondant Recipe
2K views · Oct 25, 2021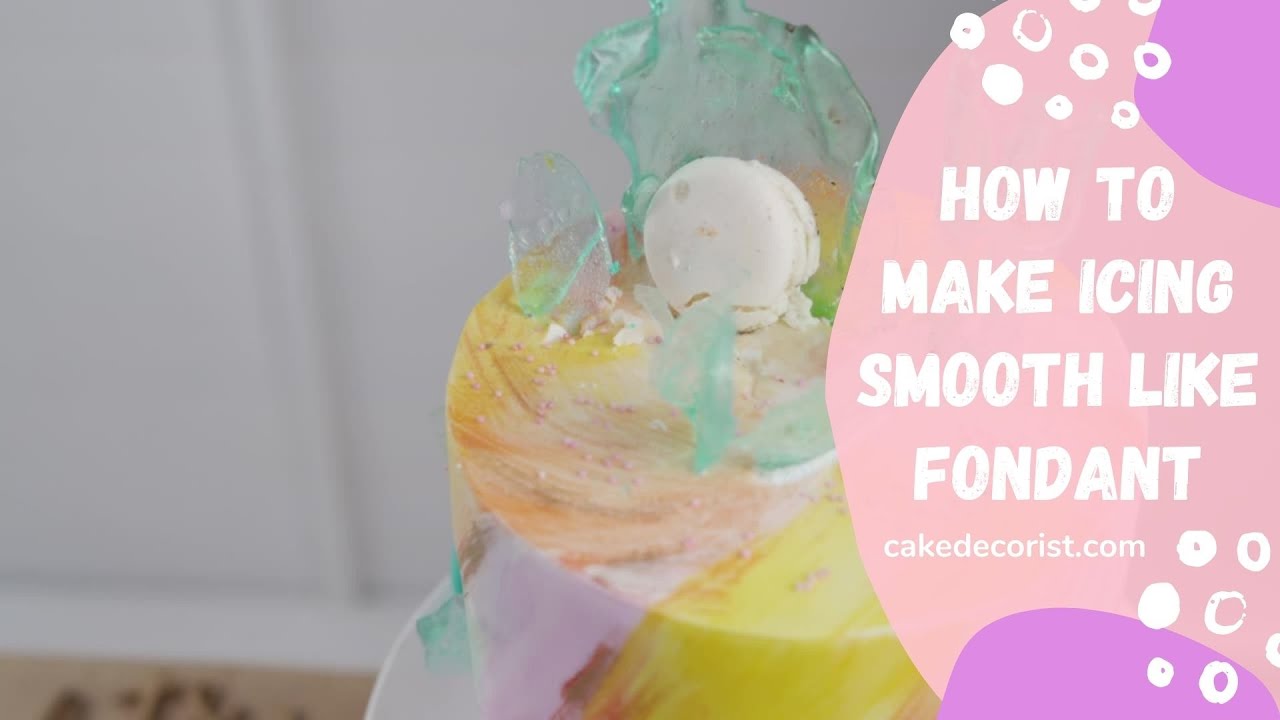 3:34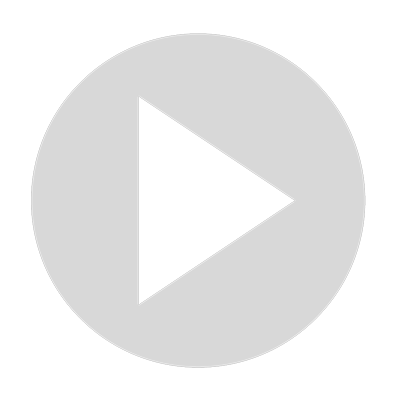 How To Make Icing Smooth Like Fondant
273 views · Sep 30, 2021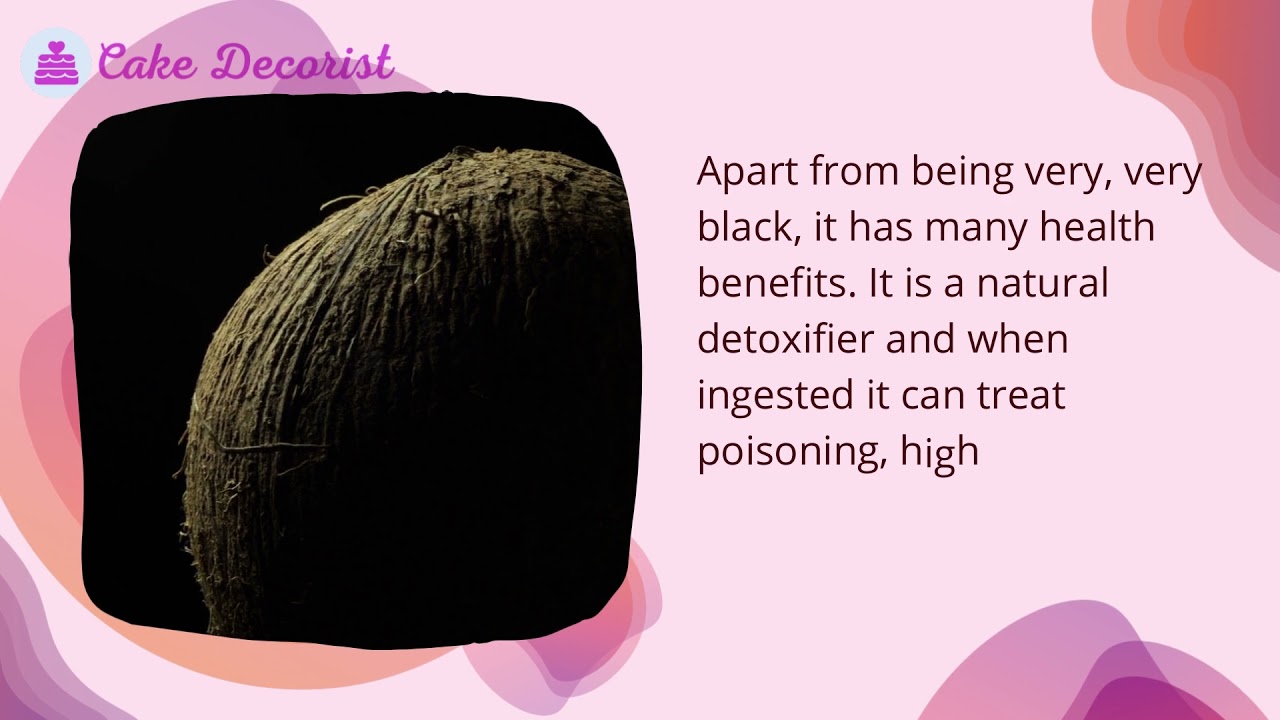 3:15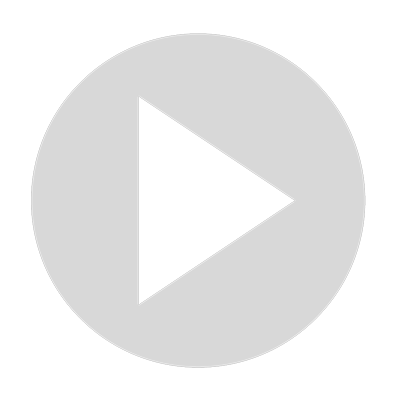 How to Make Black Icing The Easy Way
163 views · Nov 8, 2021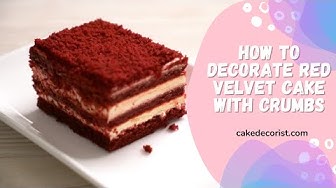 4:15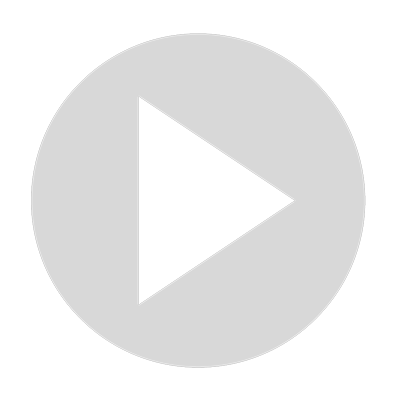 How To Decorate Red Velvet Cake With Crumbs
507 views · Dec 13, 2021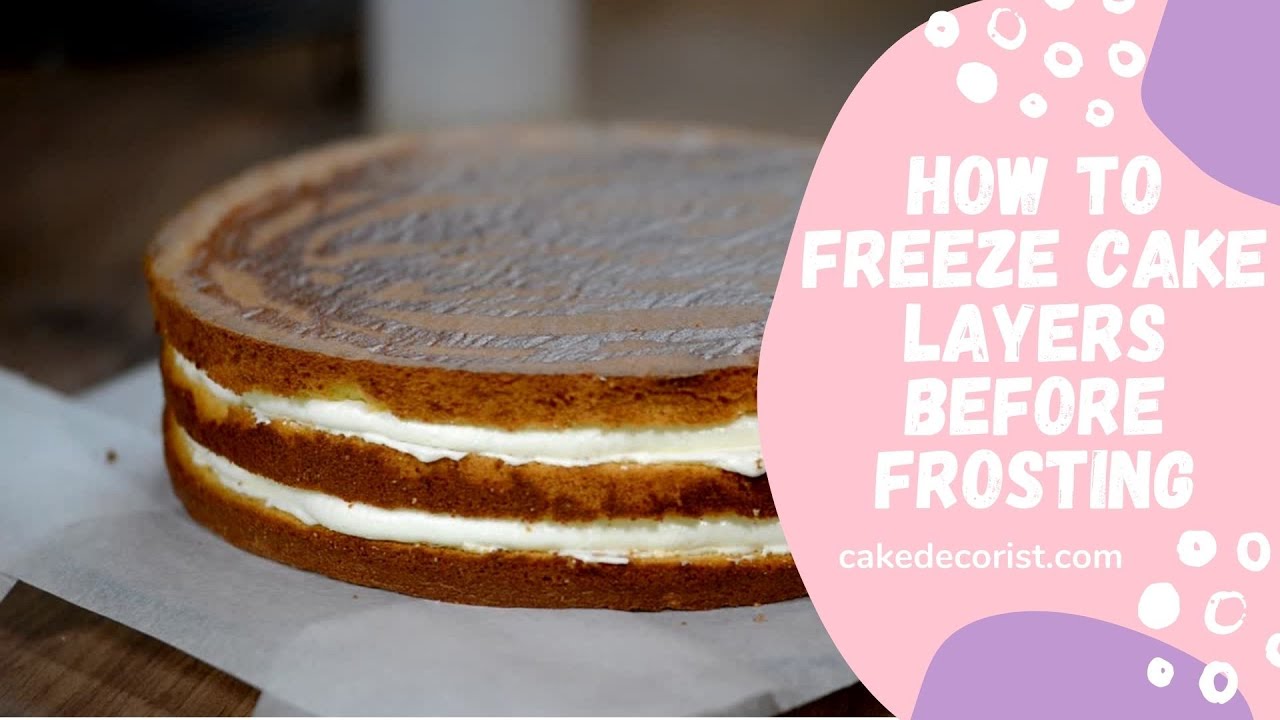 3:05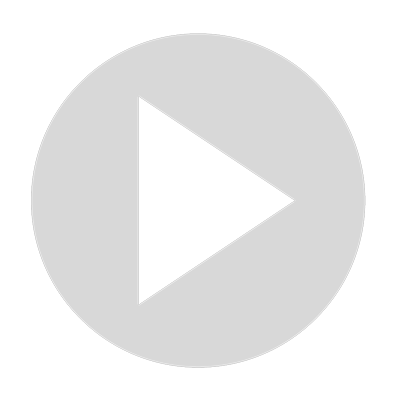 How To Freeze Cake Layers Before Frosting
132 views · Sep 30, 2021
4:29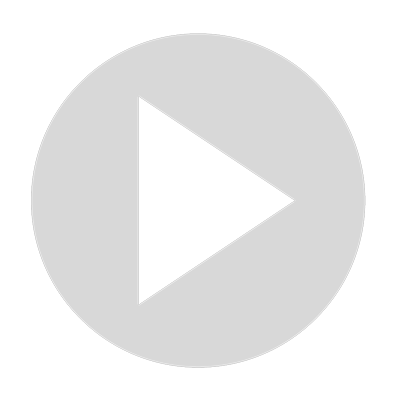 Can You Airbrush Buttercream?
577 views · Sep 30, 2021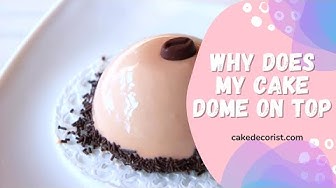 4:43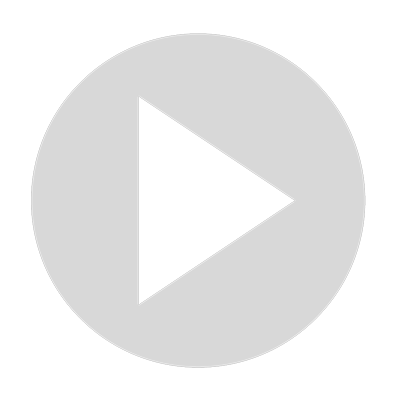 Why Does My Cake Dome On Top
2K views · Feb 4, 2022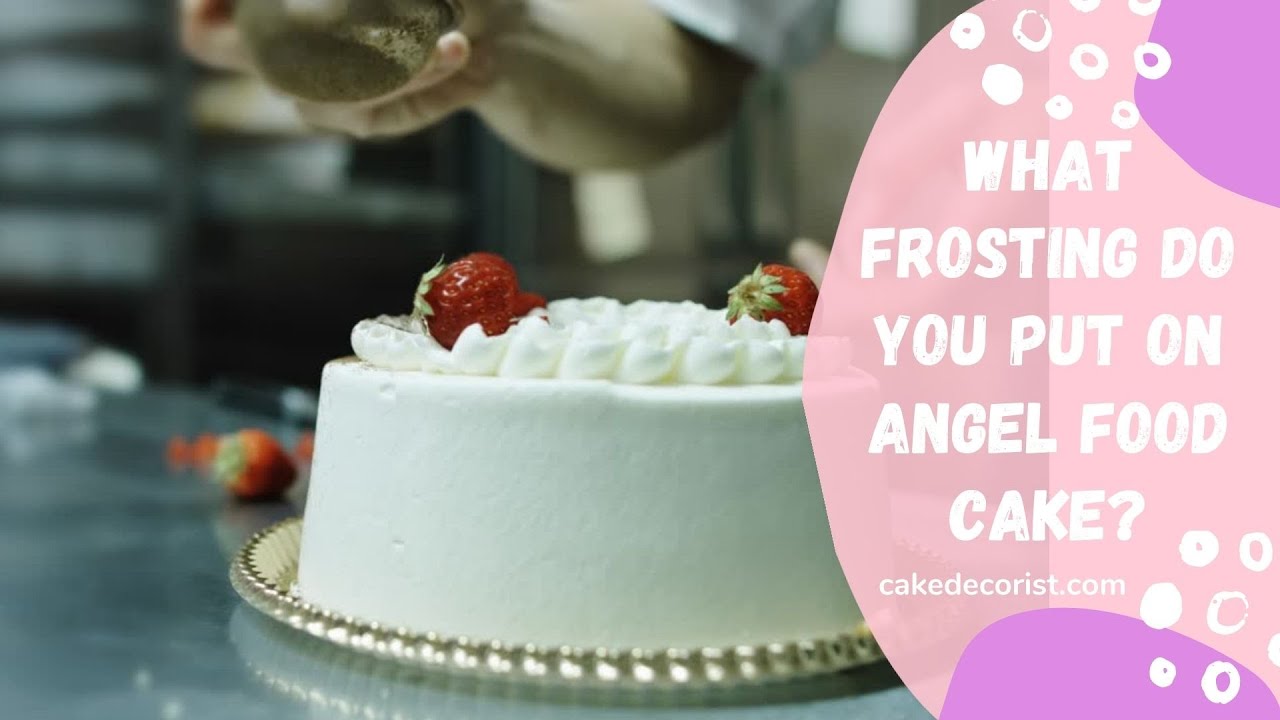 3:13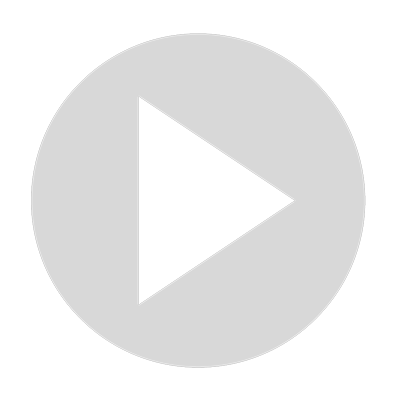 What Frosting Do You Put On Angel Food Cake?
1K views · Sep 30, 2021