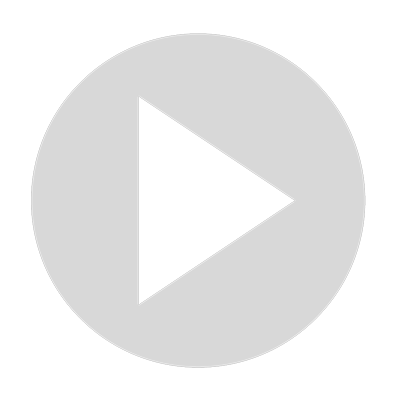 Can You Airbrush Buttercream?
https://cakedecorist.com/can-you-airbrush-buttercream/

Airbrushing is a popular technique used to decorate cakes. It uses food coloring to create beautiful designs with an airbrush cake decorating gun. It can be done using stencils or by freehand.




*This presentation contains images that were used under a Creative Commons License. Click here to see the full list of images and attributions:

https://link.attribute.to/cc/1549103
Show More
Show Less
Recommended Videos
4:29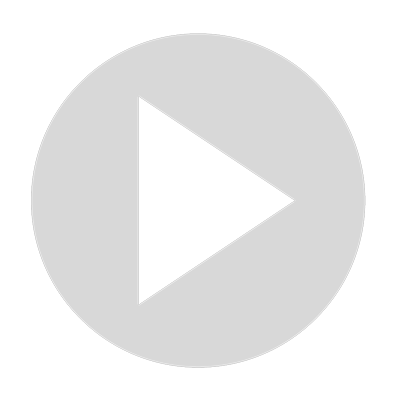 Can You Airbrush Buttercream?
558 views · Sep 30, 2021
4:10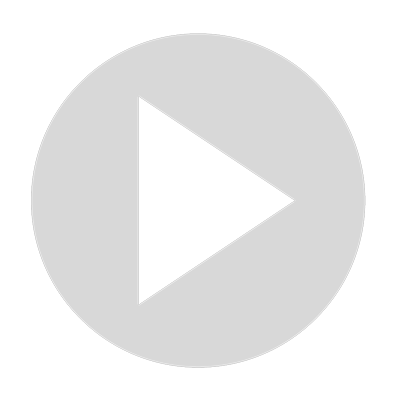 How to Easily Frost Your Bundt Cake With Buttercream Frosting
68 views · Sep 30, 2021
3:57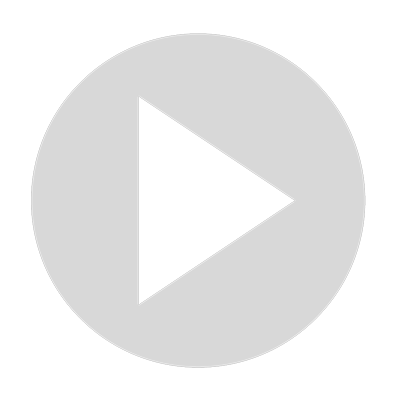 How To Make Pink Frosting With Food Coloring
139 views · Sep 30, 2021
3:09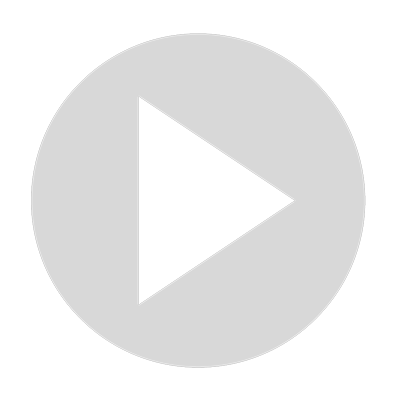 How To Paint On A Cake With Food Coloring
356 views · Sep 30, 2021
7:26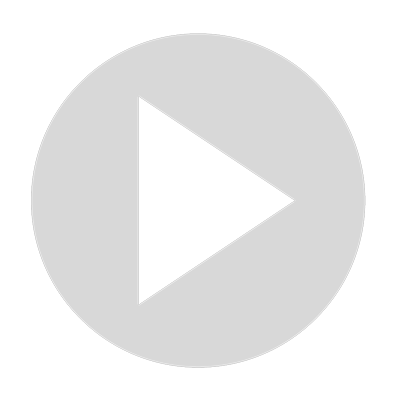 Painting Cookies With Food Coloring
209 views · Jan 4, 2022
5:11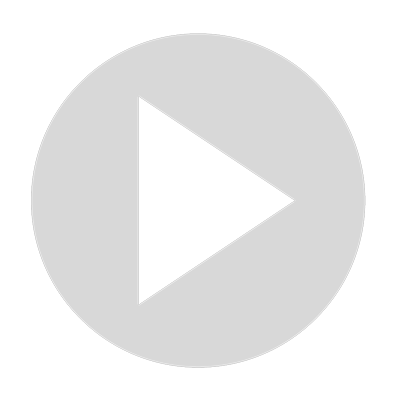 How to Cover a Dummy Cake with Buttercream
600 views · Nov 7, 2021
5:40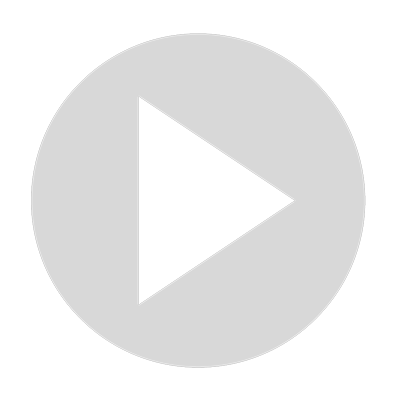 The Best And Easiest Way To Flood Sugar Cookies With Buttercream
253 views · Dec 20, 2021
3:02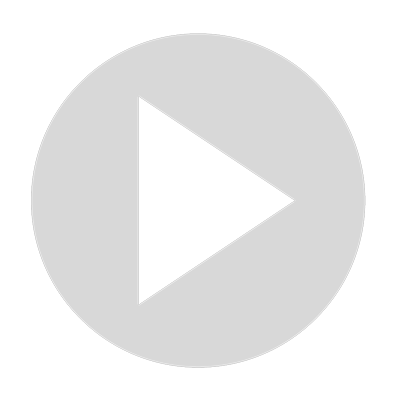 Melt Frosting And Pour Over Cake
1K views · Sep 30, 2021
3:15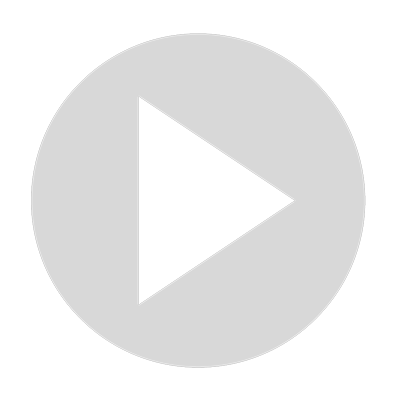 The Secret For The Best Crumb Coating Frosting Recipe
374 views · Nov 18, 2021
2:00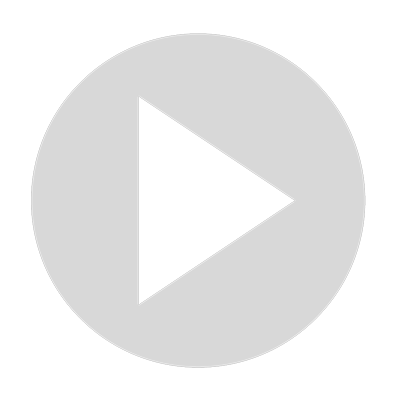 The Best Buttercream Frosting For Under Fondant Recipe
2K views · Oct 25, 2021