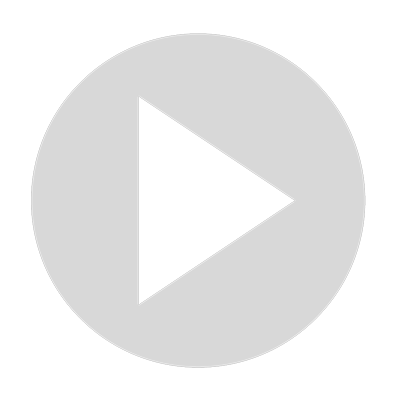 How To Freeze Homemade Cinnamon Rolls
https://cakedecorist.com/how-to-freeze-cinnamon-rolls/

This how-to guide is the most effective method on how to freeze cinnamon rolls, so surprise your loved ones with the scent of caramelizing sugar with some fresh and hot cinnamon rolls this Christmas morning. Making them from scratch can be difficult. Someone has to wake up before dawn to get the dough to rise, proof, then rise again that can take as long as six hours. No wonder from-scratch cinnamon rolls are special treats for a family get-together and holiday breakfasts.




 "This presentation contains images that were used under a Creative Commons License."
Show More
Show Less