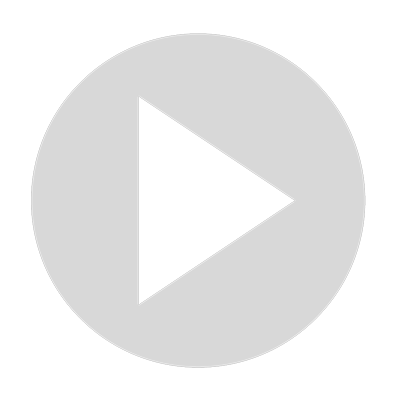 How To Improve Boxed Red Velvet Cake Mix
https://cakedecorist.com/how-to-improve-boxed-red-velvet-cake-mix/

Have you wondered how to improve a boxed red velvet cake mix? If you did, the added ingredients make the cake exceedingly delicious. In that regard, it provides the cake more stability for stacking and better texture. Also, considering that cake usually seems to be in times of gathering. Therefore, it is best to pair amoist red velvet cake with cream cheese frosting most of the time. In addition to that, it complements any occasion calling for a gorgeous and delicious dessert.
Show More
Show Less