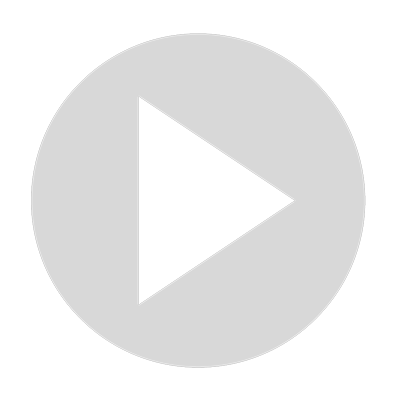 Easy Chocolate Mousse Recipe With Cool Whip
https://cakedecorist.com/easy-chocolate-mousse-recipe-with-cool-whip/

If you like chocolate mousse, then this is for you. This easy chocolate mousse recipe with the cool whip is perfect for any gathering. Moreover, it is delicious; however, it is time-consuming. That is why perhaps not so easy to make. So, with these easy chocolate mousse recipes, you can conveniently make and prepare them at home. But most importantly, you get to serve your family and guests with delectable desserts.
Show More
Show Less