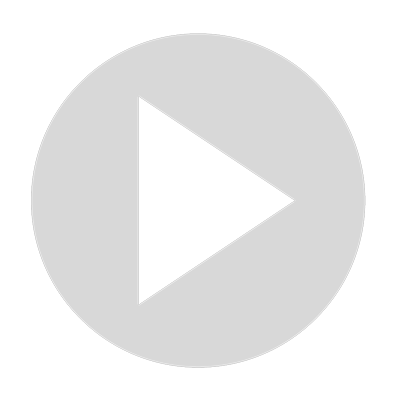 How To Make Rice Paper Step By Step
https://cakedecorist.com/how-to-make-rice-paper/

This how-to guide will teach you to make edible rice paper with foolproof techniques and tips that differ from the ones used in crafts. Rice papers are translucent and delicate flat sheets created from a mixture of rice flour and water sprinkled with salt. It is rolled out, sliced into the desired forms. Steamed and lastly dried.
Show More
Show Less