Fast And Easy Sweetened Condensed Milk Frostings
https://cakedecorist.com/fast-and-easy-sweetened-condensed-milk-frostings/

Although making homemade buttercream is pretty straightforward, the fastest of buttercreams is American style and that may be either too sweet or too buttery (if there is such a thing) for some. Also, we sometimes do not have the necessary amount of butter or shortening in our fridge. Whatever may be the reason, there are other ways to make a frosting that are even easier and just as tasty. One of my favorites is making sweetened condensed milk frosting. So today we have a fast condensed milk icing recipe that you can enjoy over all your deserts and will definitely be a crowd-pleaser.
Show More
Show Less
Recommended Videos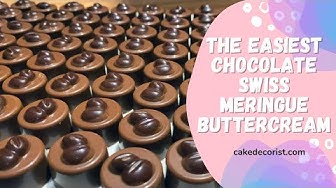 5:41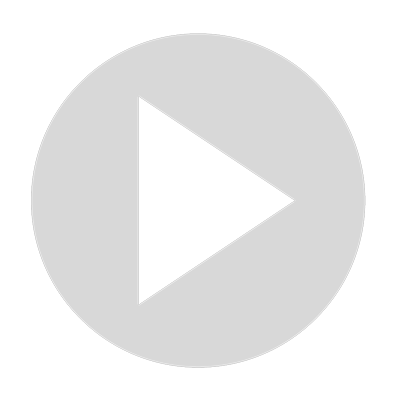 The Easiest Chocolate Swiss Meringue Buttercream
210 views · Feb 24, 2022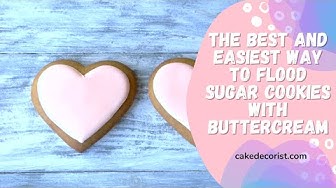 5:40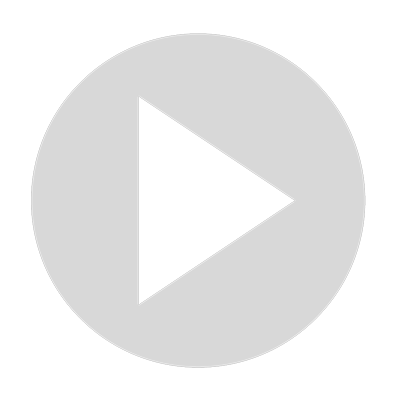 The Best And Easiest Way To Flood Sugar Cookies With Buttercream
256 views · Dec 20, 2021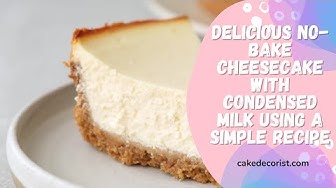 5:26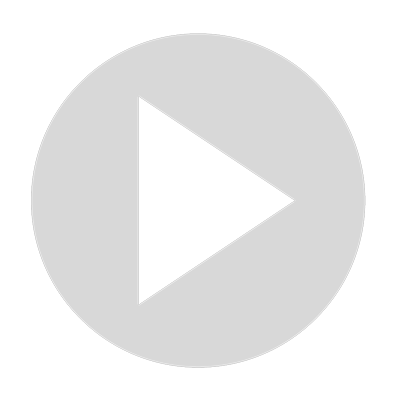 Delicious No Bake Cheesecake with Condensed Milk Using a Simple Recipe
802 views · Feb 19, 2022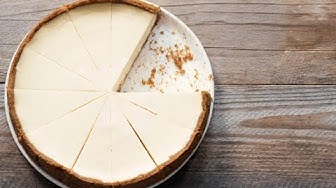 2:30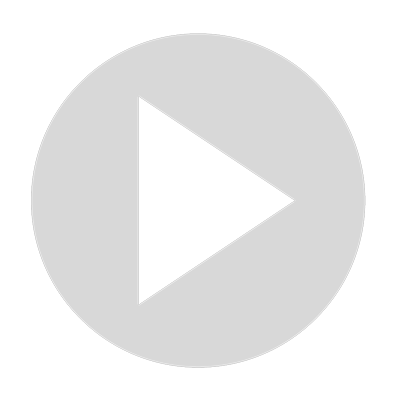 Delicious No-Bake Cheesecake with Condensed Milk Using a Simple Recipe
527 views · Sep 30, 2021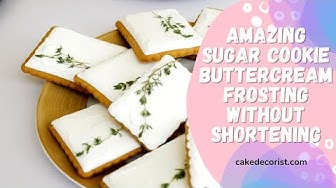 2:57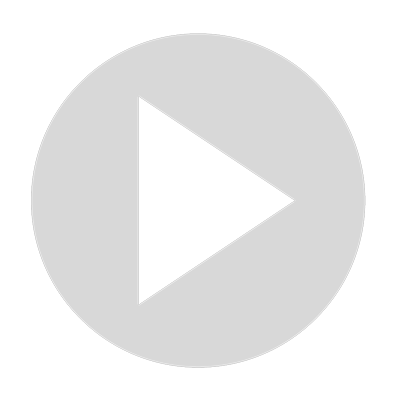 Amazing Sugar Cookie Buttercream Frosting Without Shortening
212 views · Feb 5, 2022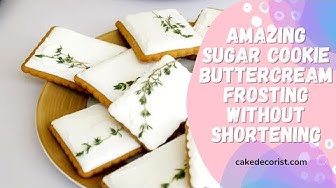 2:57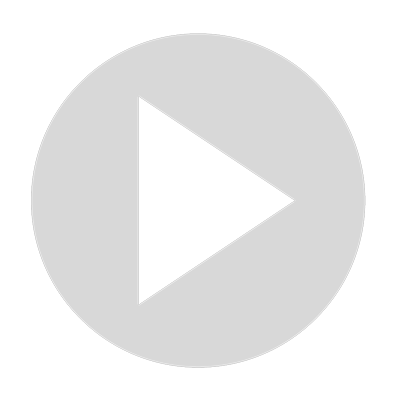 Amazing Sugar Cookie Buttercream Frosting Without Shortening
61 views · Feb 5, 2022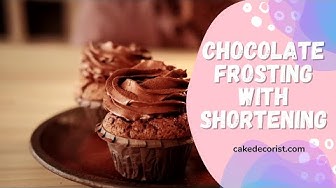 6:54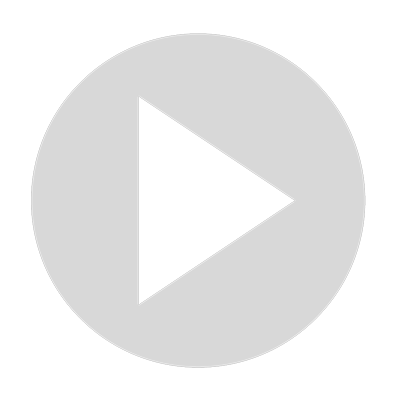 Chocolate Frosting With Shortening
653 views · Jan 19, 2022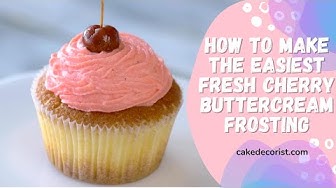 3:53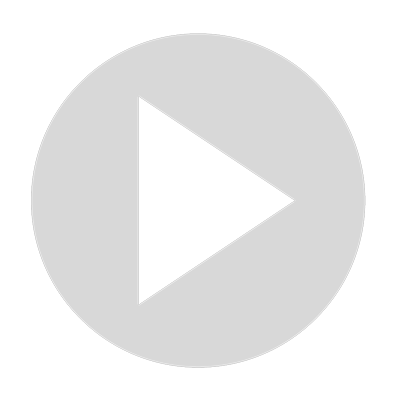 How to Make the Easiest Fresh Cherry Buttercream Frosting
519 views · Feb 22, 2022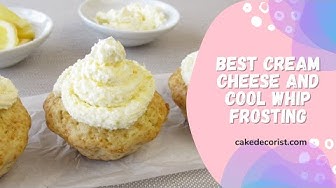 7:03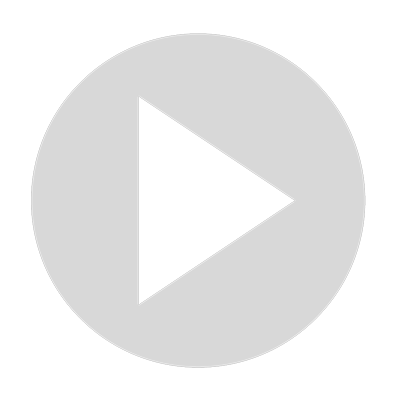 Best Cream Cheese And Cool Whip Frosting
2K views · Feb 3, 2022