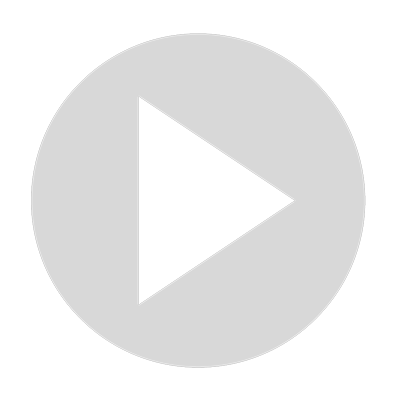 Chocolate Chip Reese's Cheesecake Bars
https://cakedecorist.com/chocolate-chip-reeses-cheesecake-bars/

Craving for Reese's peanut butter? Chocolate chip Reese's cheesecake bars mix your beloved treat with cheesecake filling and cookie dough. The best part is all you have to do to make this recipe is to layer the ingredients and bake them. It is a dessert that results in a creamy medley of flavors that everyone will enjoy. It is appetizing and yummy, which is best when chilled to create a decadent baked good. You do not have to put hours of work into making this because it is easy to make.
Show More
Show Less