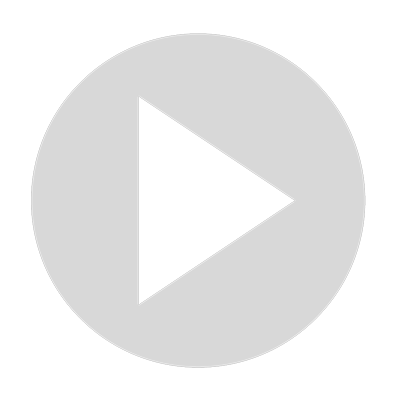 Amazing Gingerbread Man Frosting Recipe Made Easy
https://cakedecorist.com/amazing-gingerbread-man-frosting-recipe-made-easy/

Doesn't everyone love gingerbread man icing cookies? Personally, I love making them anytime of the year, not only for the holidays. But their taste is not their only appeal. Decorating them makes them come alive! This is an easy gingerbread man frosting recipe that you can also use in any other type of cookie you want to decorate.
Show More
Show Less