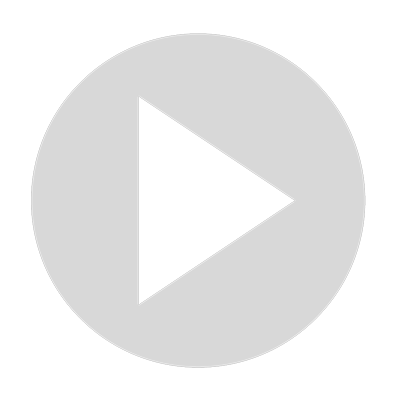 Why To Use Oil Flakes For Candy Melts
https://cakedecorist.com/oil-flakes-for-candy-melts/

Oil flakes are a quick and simple solution to use when dipping your favorite snacks. They allow for a smooth, clean finish, making for an elegant-looking final product. This simple ingredient can make decorating so much easier than before.

Do you have any questions on why to use oil flakes for candy melts? If so, please ask them in the comments down below.






"This presentation contains images that were used under a Creative Commons License."
Show More
Show Less