How To Make Pink Candied Apples
https://cakedecorist.com/how-to-make-pink-candied-apples/

Whether you are looking for a festive fall snack or a great party treat, candied apples are a wonderful dessert to make. The combination of a crunchy candy shell and sweet, crisp apple makes for a delicious snack. Knowing how to make pink candied apples is a great hack for your next party.
Show More
Show Less
Recommended Videos
4:17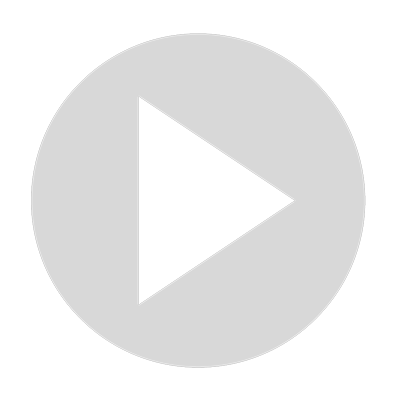 How To Make Edible Glitter For Candy Apples
382 views · Mar 29, 2022
4:26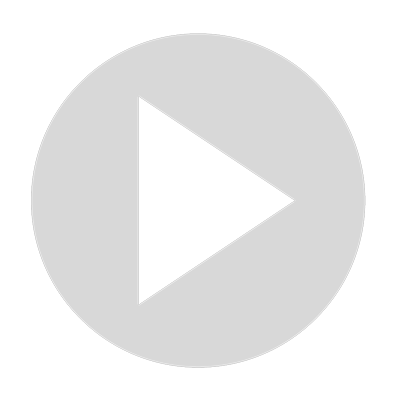 Best Apples For Apple Butter
277 views · Sep 30, 2021
5:19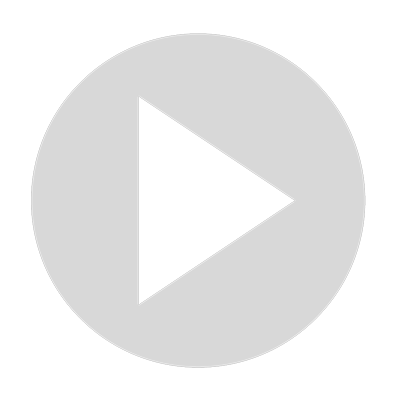 How To Make Chamoy Gummy Bears
732 views · Dec 9, 2021
6:05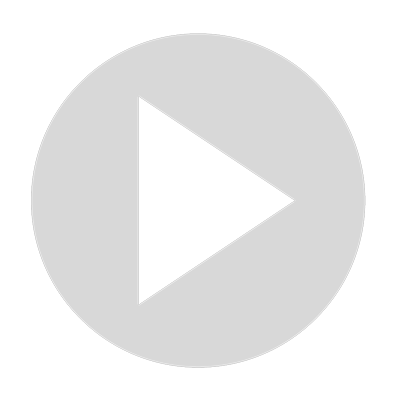 The Best Fruitcake Ever With Candied Fruit!
177 views · Dec 29, 2021
6:54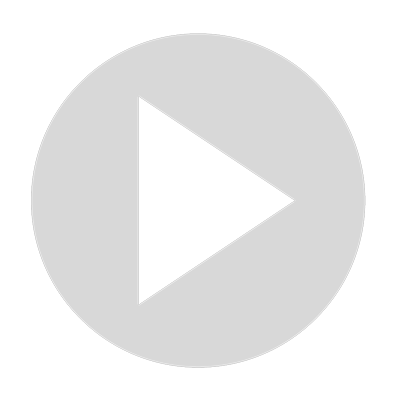 Icing For Butter Pecan Cake
575 views · Jan 4, 2022
2:26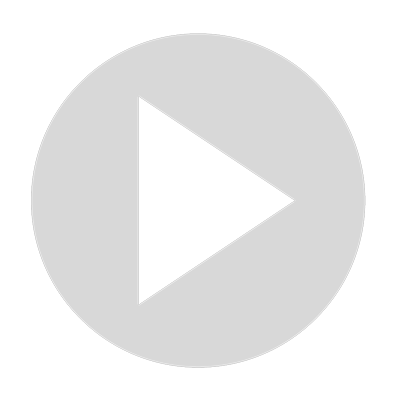 What To Do With Mushy Apples
245 views · Sep 30, 2021
3:51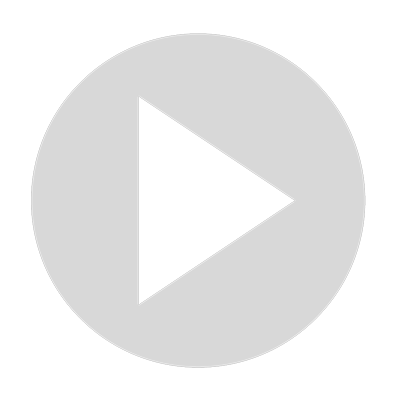 How To Avoid Bubbles In Candy Apples
149 views · Sep 30, 2021
4:15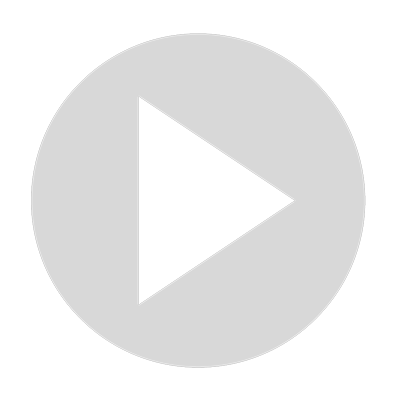 How To Decorate Red Velvet Cake With Crumbs
386 views · Dec 13, 2021
3:57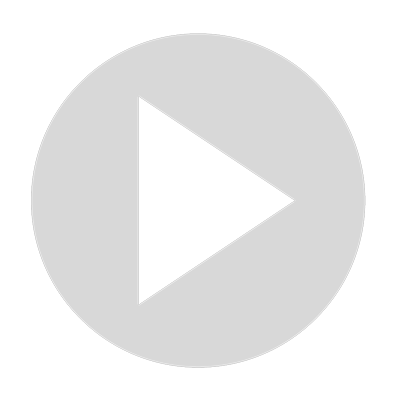 How To Make Pink Frosting With Food Coloring
139 views · Sep 30, 2021