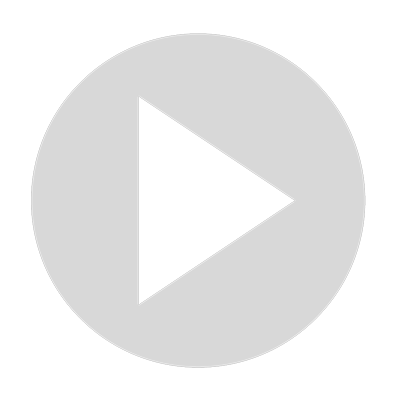 Sugar Cookies Recipe With Self Rising Flour
https://cakedecorist.com/sugar-cookies-recipe-with-self-rising-flour/

Sugar cookies recipe with self-rising flour is the perfect recipe for beginner bakers, bake sales, and even last-minute recipes. The secret is the self-rising flour, and it gets the job done for you. Self-rising flour is a three-in-one ingredient because it has baking powder and salt added to it. Pastries baked out from self-rising flour tend to be more tender than baked goods with all-purpose flour because it uses lesser protein than all-purpose flour.
Show More
Show Less