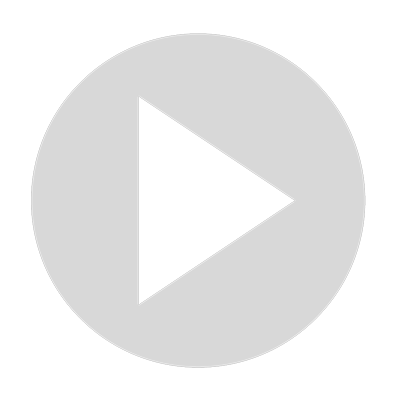 How To Thicken Frosting- Step By Step
https://cakedecorist.com/how-to-thicken-frosting/

Do you enjoy desserts spread with a lovely frosting? If you do, then you need to learn how to thicken the frosting effectively. Nobody likes runny frosting on their favorite cakes, and it is going to be a nightmare to find a batch of light frosting whether you are a professional baker or just a home baker. After all, a cake without the final embellishment at the top is not even a cake.

What You Will Need to Thicken Homemade Frosting 
Ingredients for Buttercream Frosting: 
- 250g buttercream frosting
- ½ tsp cornstarch
- 1 tbsp powdered sugar
- ½ cocoa powder
Ingredients for Heavy Whipping Cream Frosting:
- 250g Heavy whipping cream frosting
- ½ tsp cornstarch
- 1 tbsp powdered sugar or granulated sugar
Ingredients for  Swiss Meringue Frosting:
- 250g Swiss Meringue Frosting
Equipment: 
- Mixing bowls
- Measuring cups
- Measuring spoons
- Hand mixer or stand mixer



 "This presentation contains images that were used under a Creative Commons License."
Show More
Show Less