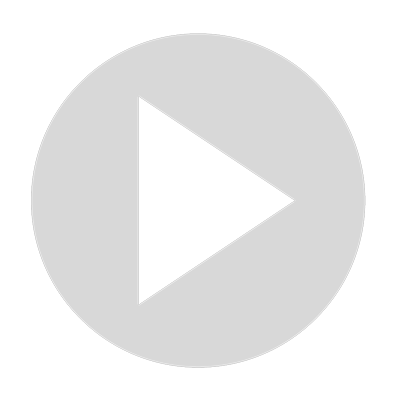 What Is High Ratio Shortening & Where To Buy?
https://cakedecorist.com/what-is-high-ratio-shortening-where-to-buy/

Looking for excellent high ratio shortening and want to know where to buy it? The search is over; this article will guide you all about it. Generally, shortening is any fat in baking that is solid at room temperature. Also, it provides baked goods a crumbly and soft texture. In addition to that, shortening does not possess any flavor or odor. And you no longer need to store it in the fridge. Common examples include margarine, vegetable shortening, and hydrogenated solidified oils.

If this article is useful for you, don't forget to share it!






"This presentation contains images that were used under a Creative Commons License."
Show More
Show Less