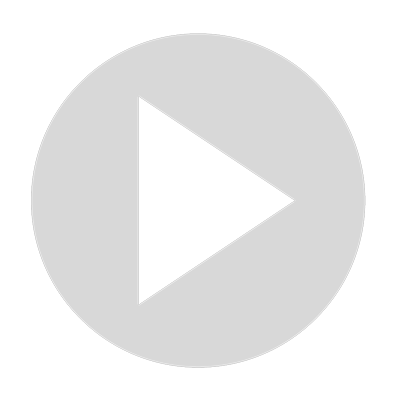 Adding Sour Cream To Cake Mix
https://cakedecorist.com/adding-sour-cream-to-cake-mix/

Sour cream is an excellent addition to the cake because it mainly adds flavor, texture, and moisture. Also, it is a tangy and creamy product of fermented cream. Because of that, it has numerous essential nutrients.






"This presentation contains images that were used under a Creative Commons License."
Show More
Show Less