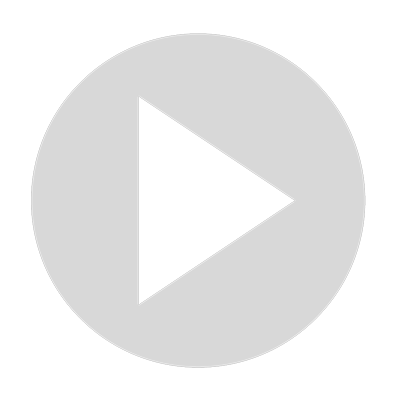 Easy Brown Sugar Glaze For Cakes
https://cakedecorist.com/brown-sugar-glaze-for-cakes/

Glazes are one of my favorite parts about baking and I love learning new techniques, like this easy brown sugar glaze for cakes that I use on top of my spice cake. I think this glaze brings a balance in flavor and really brings out the spiciness. You can also use it on top of cinnamon rolls, for example, I think it would complement them very nicely. It is also really easy to make!
Show More
Show Less