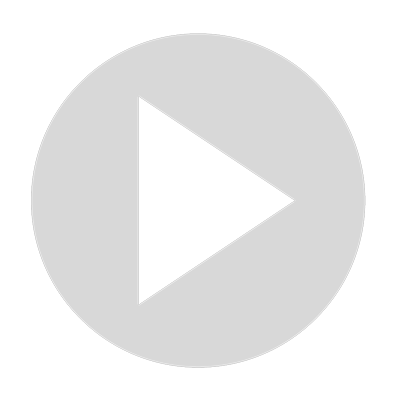 Can You Freeze Sugar Cookie Dough?
https://cakedecorist.com/can-you-freeze-sugar-cookie-dough/

Looking for an easy and efficient method to bake cookies? You should try freezing it since you can freeze sugar cookie dough to save time. One of the most surprising foods that freeze well is cookie dough. They can be frozen, especially chunkier, hearty cookie dough. However, not all cookie doughs should be frozen. Avoid freezing cookie doughs decorated with frosting, coated in chocolate powdered sugar, and cookie types that are delicate like meringues and chocolate almond pizzelle.






 "This presentation contains images that were used under a Creative Commons License."
Show More
Show Less