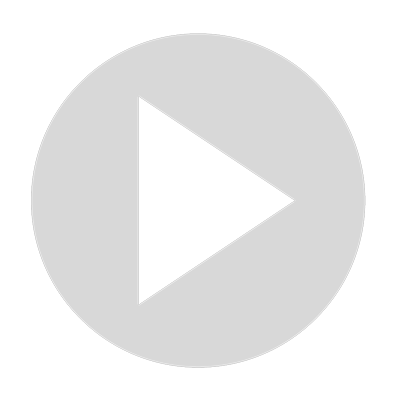 Cherry Crisp With Frozen Cherries Easy Recipe
https://cakedecorist.com/cherry-crisp-with-frozen-cherries/

Fresh from the oven, cherry crisp with frozen cherries is undoubtedly toothsome and great for last-minute desserts on get-togethers. The fruity filling is sweet with a warm flavor and crunchy texture due to the crisp oat topping. Its sweetness is versatile since you can adjust it with the fruit's ratio or topping you desire. For this reason, this recipe is a simple solution to desserts for anyone who does not care much for a pie crust.
Show More
Show Less