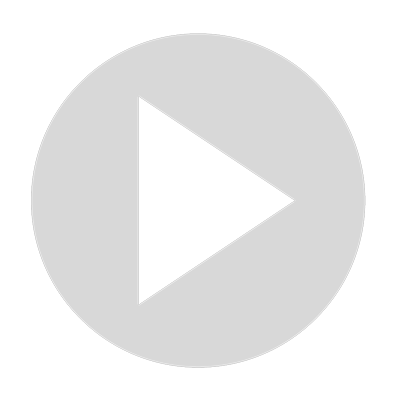 What Are Petit Fours?
https://cakedecorist.com/what-are-petit-fours/

What are petit fours? It is an appetizing, savory, and sweet dessert ideal for sharing. They are the perfect treats for tea parties. Moreover, petit fours in French means a small or little oven. It also refers to a time when it was created using brick ovens in the 18th-century.

If this article is useful for you, don't forget to share it!






 "This presentation contains images that were used under a Creative Commons License."
Show More
Show Less