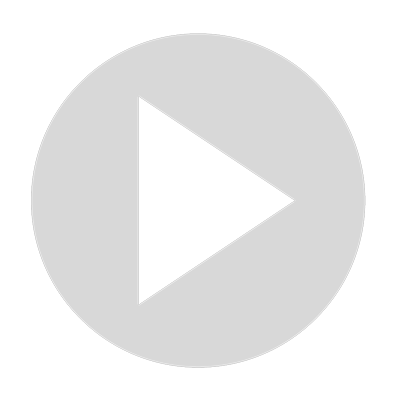 How To Make Marble Cake With Cake Mix
https://cakedecorist.com/how-to-make-marble-cake-with-cake-mix/

If you want to achieve a cake with swirls of fudgy chocolate and soft vanilla, you should learn how to make a marble cake with cake mix. It is an elegant cake that appeals to grown-ups and kids alike. In addition to that, it bakes excellently since it incredibly dissolves into the cake layers as it bakes, not to mention that the fudge provides a rich chocolatey taste into every bite you take. With that, satisfy yourself and your loved ones with a slice of marble cake with cake mix. Also, you might as well enjoy it with a cup of tea or coffee whenever you need a quick snack.
Show More
Show Less