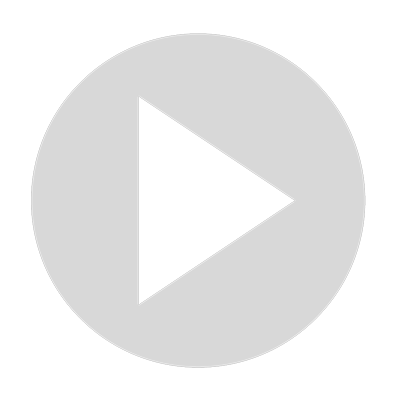 Icing For Butter Pecan Cake
https://cakedecorist.com/icing-for-butter-pecan-cake/

Icing for butter pecan cake is really easy to make. Even you have the basic skills in cake decorating to achieve this delectable dessert. Imagine a cake bursting with buttery flavors that can easily impress anyone. Not only that but also a traditional moist white cake with brown butter and crunchy toasted pecans. Besides that, iced with a rich buttercream frosting.
Show More
Show Less
Recommended Videos
6:54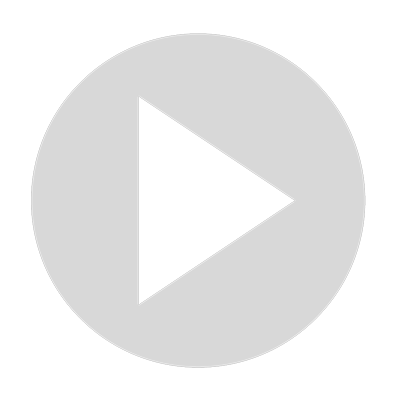 Icing For Butter Pecan Cake
575 views · Jan 4, 2022
3:53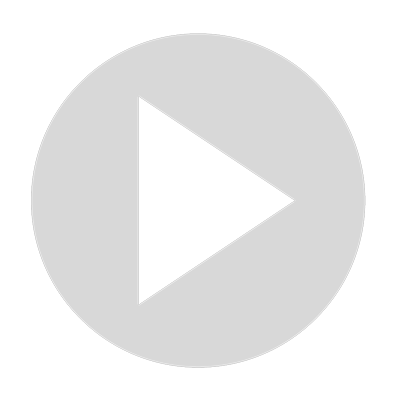 How to Make the Easiest Fresh Cherry Buttercream Frosting
500 views · Feb 22, 2022
5:40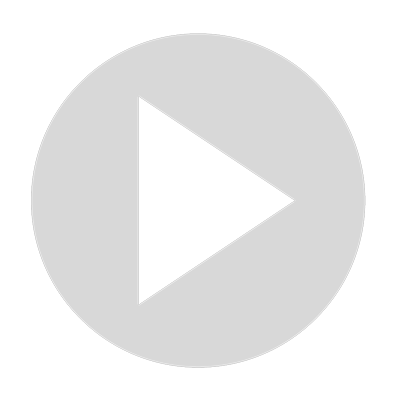 The Best And Easiest Way To Flood Sugar Cookies With Buttercream
253 views · Dec 20, 2021
5:39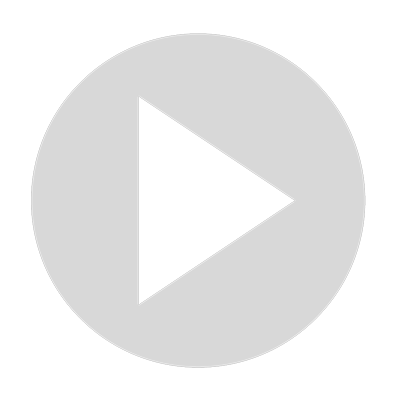 Amazing Walnut Buttercream Frosting
293 views · Feb 2, 2022
3:54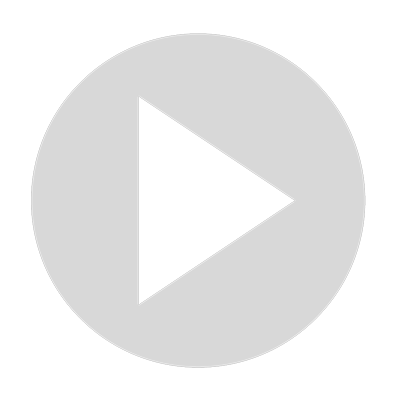 Amazing Peanut Butter Cream Cheese Frosting
2K views · Mar 20, 2022
3:19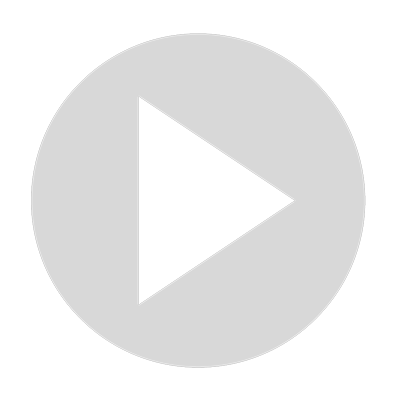 Amazing Gingerbread Man Frosting Recipe Made Easy
179 views · Dec 14, 2021
0:59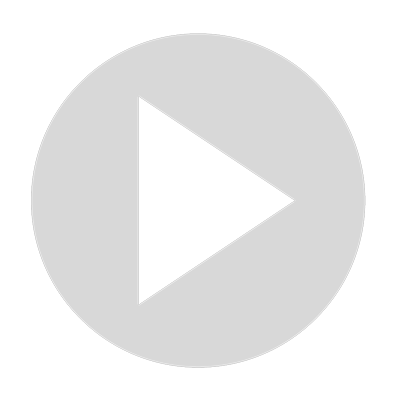 Brown Butter Cake
320 views · Jul 19, 2022
3:50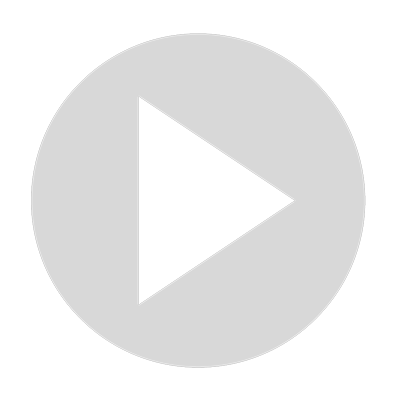 Amazing Chocolate Peanut Butter Cake Recipe Using Cake Mix
266 views · Mar 12, 2022
5:41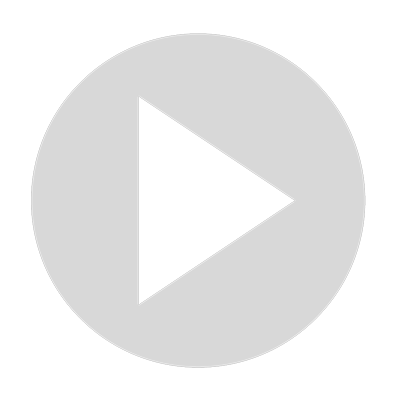 The Easiest Chocolate Swiss Meringue Buttercream
182 views · Feb 24, 2022
5:58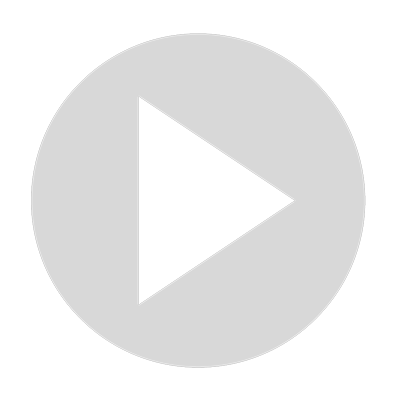 Delicious Wilton Buttercream Frosting Recipe with Meringue Powder
932 views · Nov 8, 2021