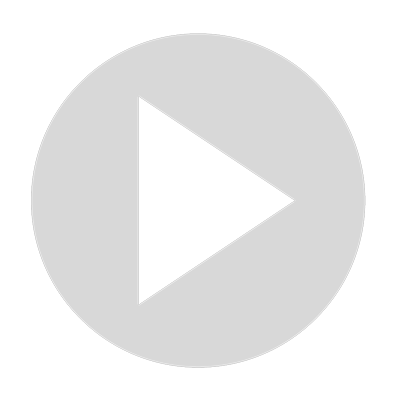 What To Do With Mushy Apples
https://cakedecorist.com/what-to-do-with-mushy-apples/

From Red Delicious to Gala, there are several varieties of apples, each that are delicious. Though apples typically have a long shelf life compared to other fruits, they can still get soft within a few days. Luckily, there are still many ways you can enjoy your apples even if they are past their peak.

Do you have any questions on what to do with mushy apples? If so, please ask them in the comments down below.






"This presentation contains images that were used under a Creative Commons License."
Show More
Show Less