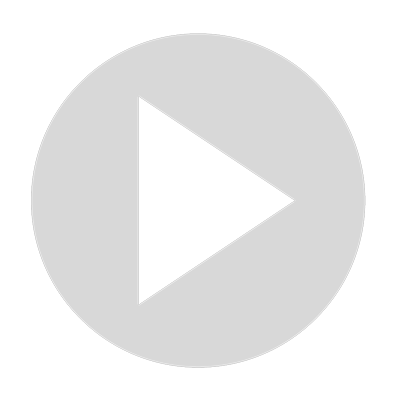 Homemade Blueberry Dog Treats Recipe
https://cakedecorist.com/blueberry-dog-treats/

Fresh, frozen, or dried blueberries, you can use it either way when you are making your furry friend with some special blueberry dog treats. These blueberry dog treats are flavorful and healthy snacks. It is super easy to make at home, and you can decorate it in your preferred shapes such as circles, rectangles, hearts, squares, and especially bone-shaped. Blueberry dog treats are low in sugar and calories. It is extremely effective in training your dog, making it an excellent snack for dogs on a diet.
Show More
Show Less