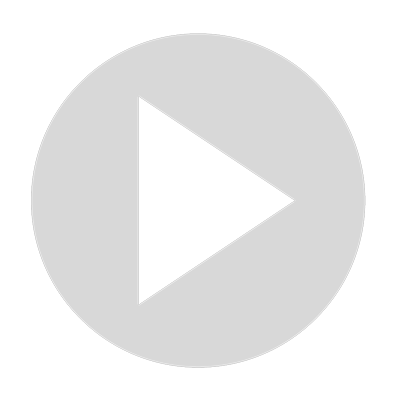 The Best And Easiest Way To Flood Sugar Cookies With Buttercream
https://cakedecorist.com/the-best-and-easiest-way-to-ice-sugar-cookies-with-buttercream/

One of my favorite treats for any time of year is sugar cookies. They are classic and really easy and fast to bake. So whenever I am in a pinch, I can always whip up a batch in no time! The real issue is decorating because no sugar cookie is done without frosting. There are several ways to go about this. The most traditional is royal icing – a runnier mix that dries up hard and glossy. But I don't really like its taste. I personally prefer buttercream. So today we are going to learn how to flood cookies with buttercream for them to look amazing!
Show More
Show Less