How to Make Black Icing The Easy Way
https://cakedecorist.com/how-to-make-black-icing/

Learning how to make black icing the easy way is a great trick to have because black is one of the toughest colors to achieve. Many people complain that their black frosting turns out grey or a black that is not deep enough. Another problem bakers encounter is how staining black food coloring is! Do you want to know how to solve both these problems in one go? Today we are going to learn how to achieve the deepest, blackest icing that does not stain anybody's mouth.
Show More
Show Less
Recommended Videos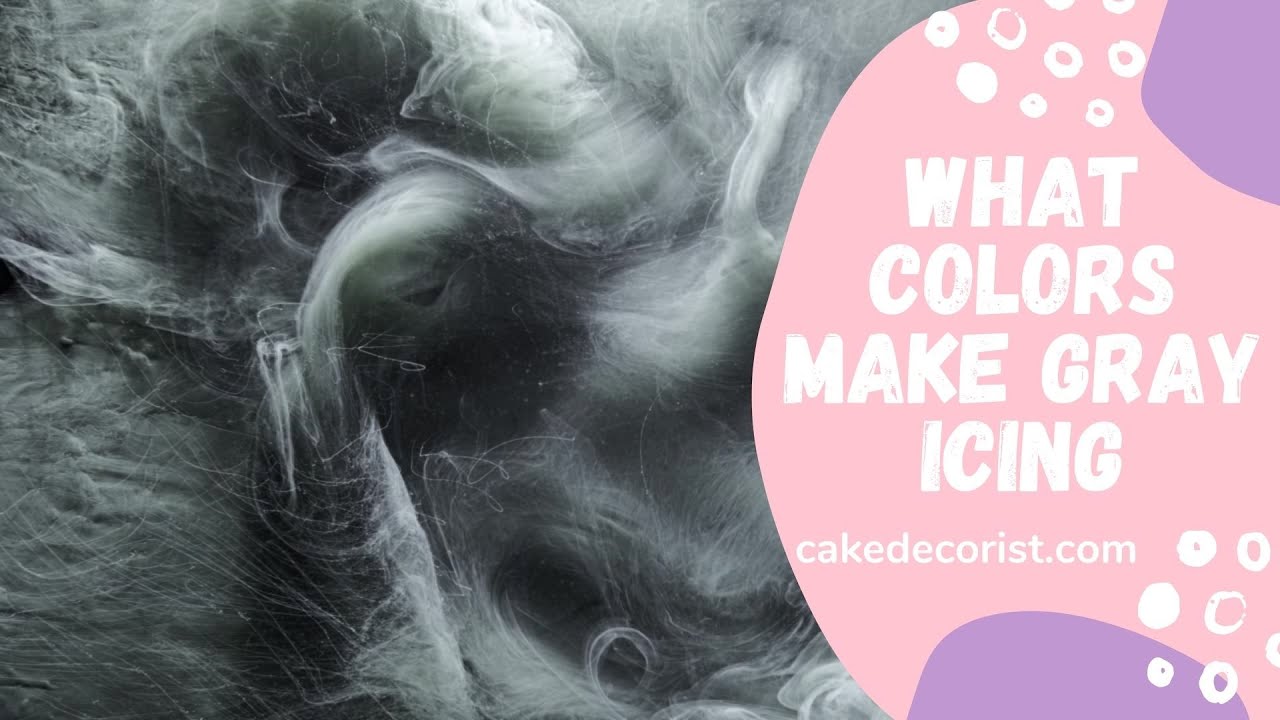 3:43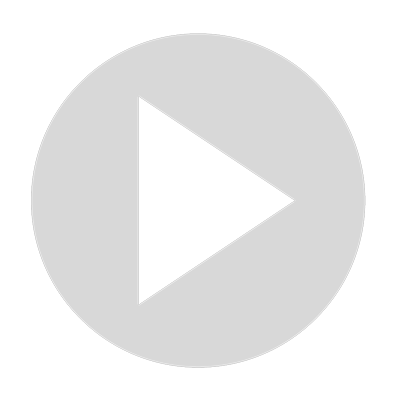 What Colors Make Gray Icing
444 views · Sep 30, 2021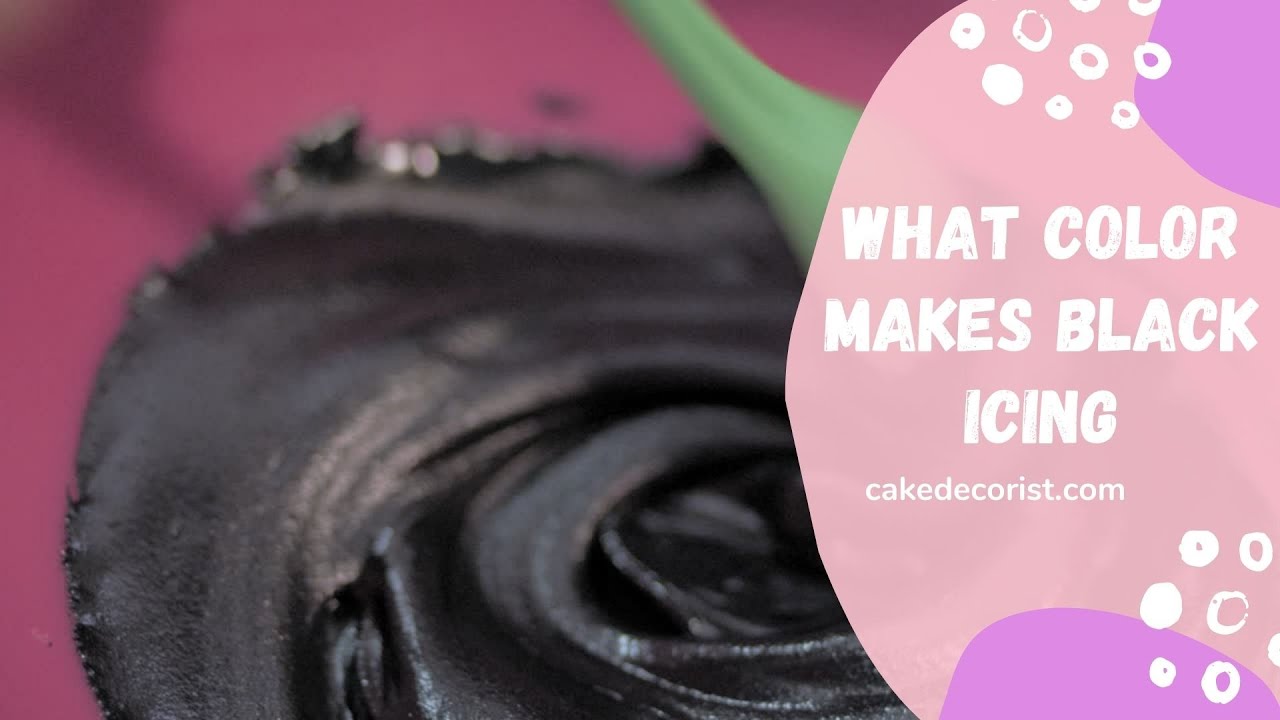 4:05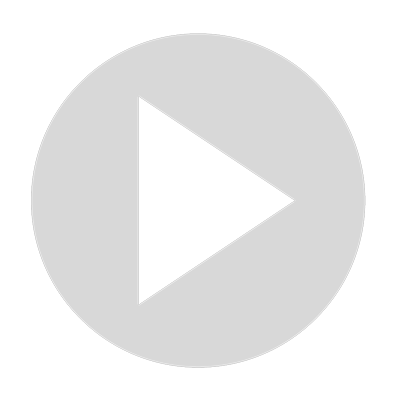 What Color Makes Black Icing
374 views · Sep 30, 2021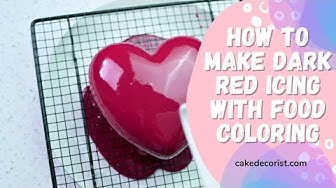 3:34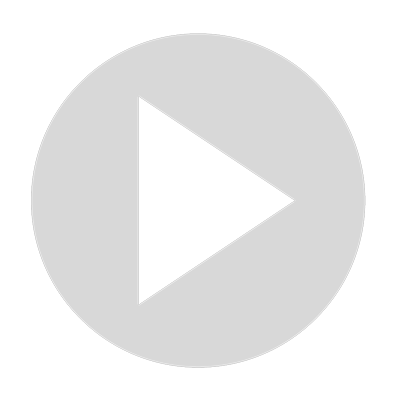 How To Make Dark Red Icing With Food Coloring
627 views · Jan 17, 2022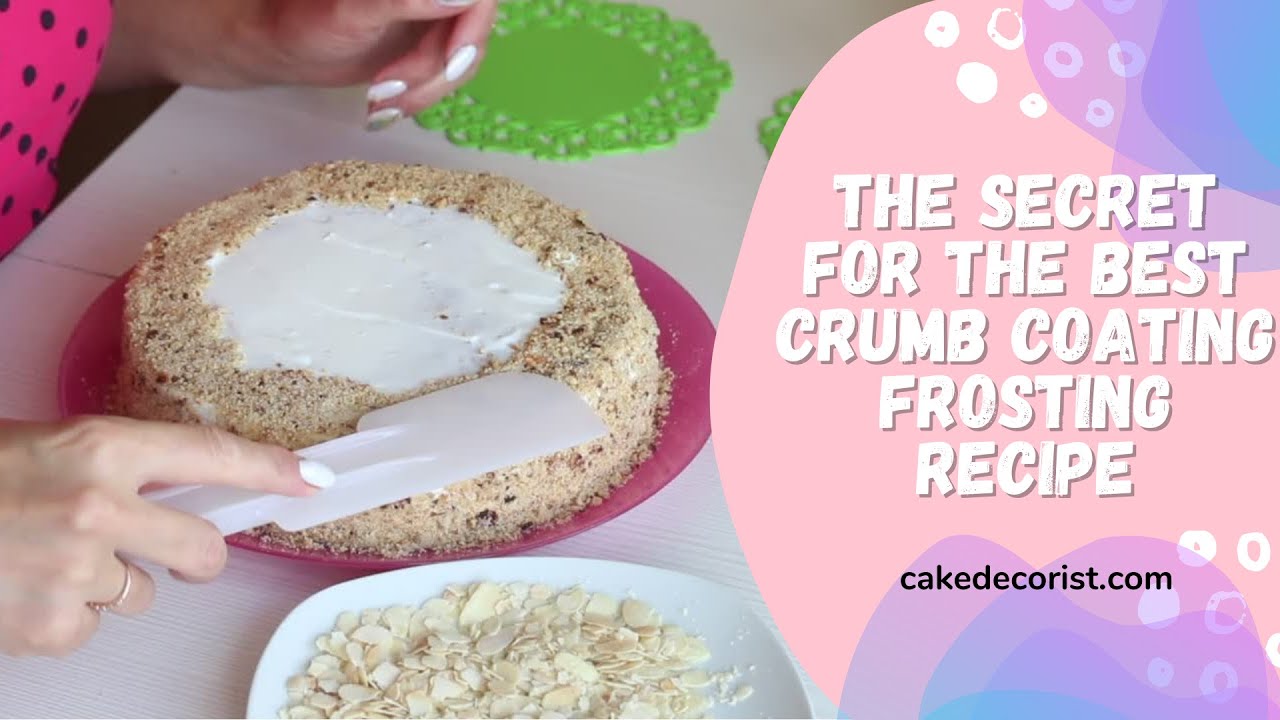 3:15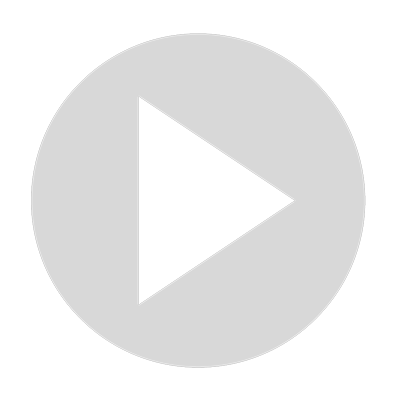 The Secret For The Best Crumb Coating Frosting Recipe
415 views · Nov 18, 2021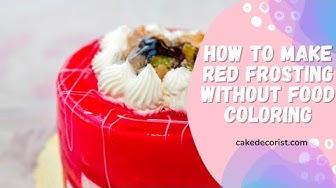 4:03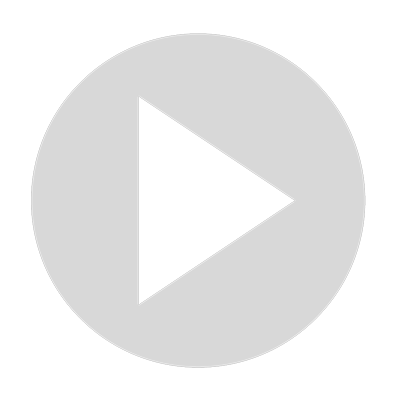 How To Make Red Frosting Without Food Coloring
896 views · Dec 27, 2021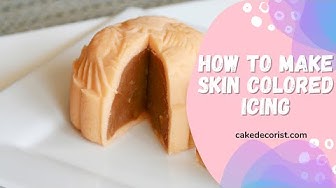 5:58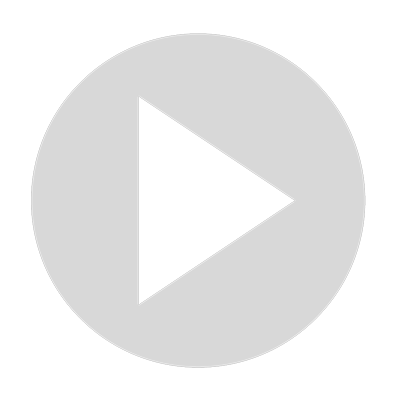 How To Make Skin Colored Icing
557 views · Jan 2, 2022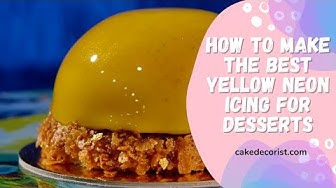 2:53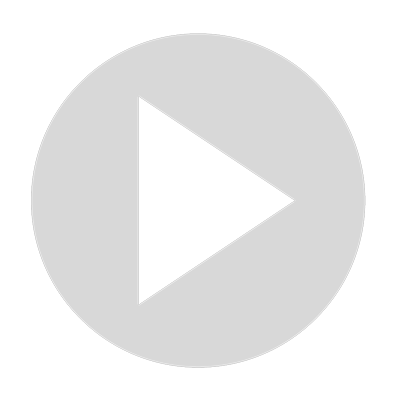 How To Make the Best Yellow Neon Icing For Desserts
339 views · Mar 3, 2022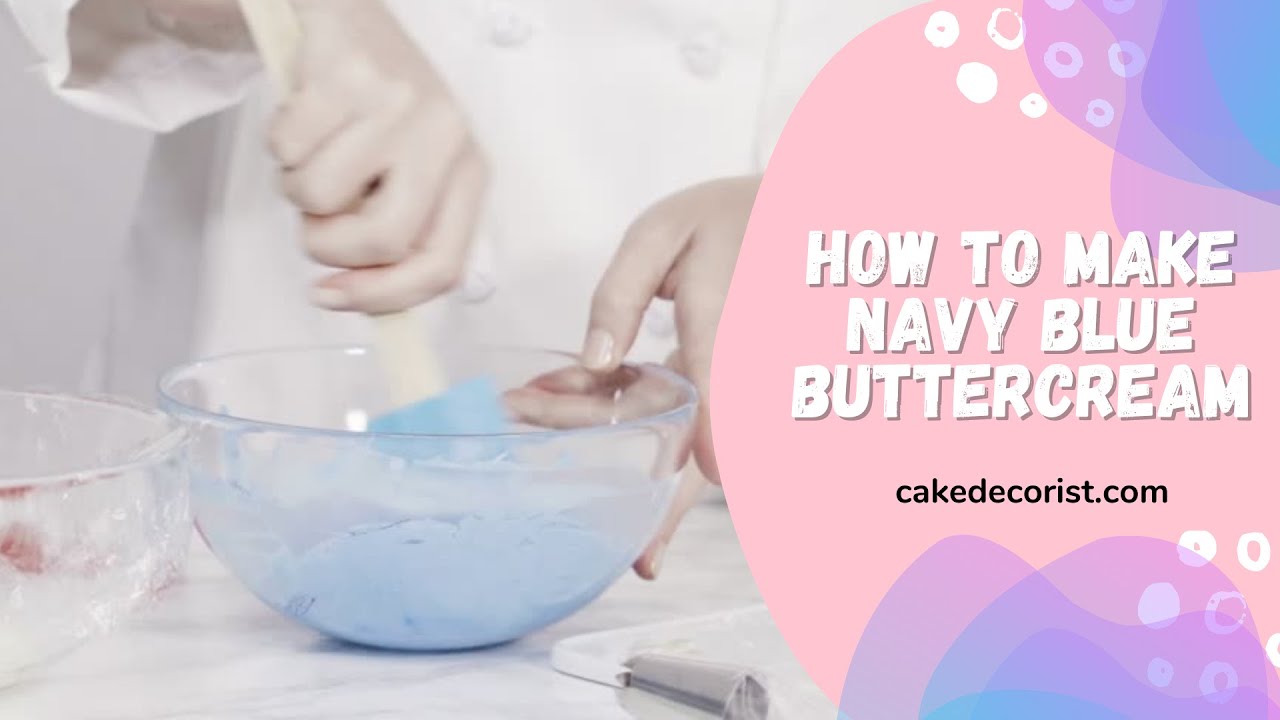 5:44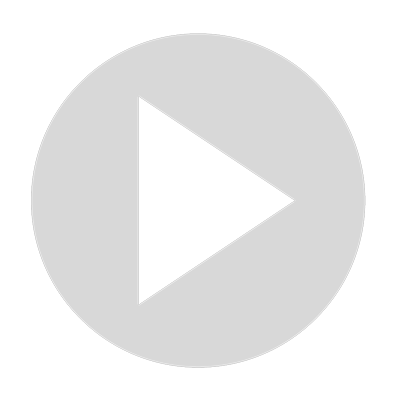 How to Make Navy Blue Buttercream
914 views · Oct 28, 2021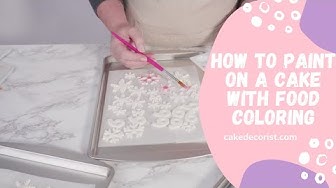 3:09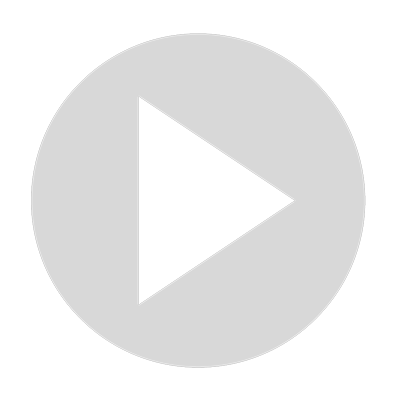 How To Paint On A Cake With Food Coloring
345 views · Sep 30, 2021