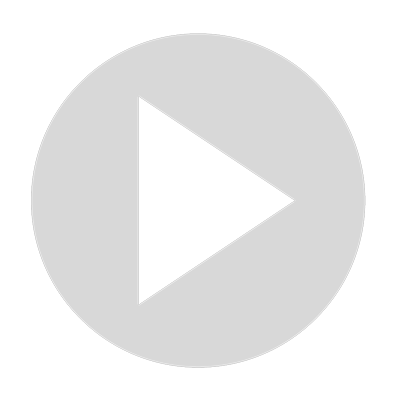 How To Make Clear Gelatin
https://cakedecorist.com/how-to-make-clear-gelatin/

How to make clear gelatin? Well, you can get creative with it. Remember, clear gelatin can become a base for creations like raindrop cakes. In addition to that, you can make colorful flowers inside. Likewise, you can add fruits like raspberries and blueberries for a refreshing twist.
Show More
Show Less