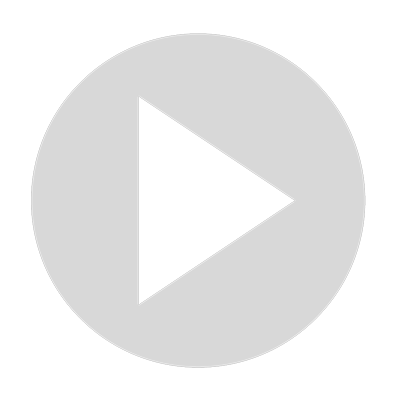 How Much Batter To Use For Cake Pans?
https://cakedecorist.com/how-much-batter-for-cake-pans/

You must know how much batter for cake pans, especially the ratio when baking because it can prevent you from making many baking mistakes. Although choosing how much batter your cake pan requires can be difficult. And if you are not careful, this can result in the batter spilling out during baking. With that, this article will guide you on how to fill your cake pans properly with standard measurements.






 "This presentation contains images that were used under a Creative Commons License."
Show More
Show Less