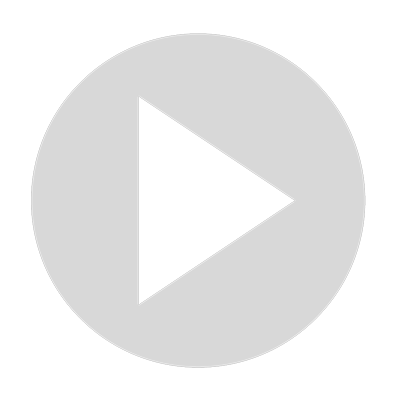 How Long To Let A Cake Cool Before Frosting?
https://cakedecorist.com/how-long-to-let-a-cake-cool-before-frosting/

Are you having difficulty figuring out how long to let the cake cool before frosting? What happens if you frost the cake immediately? You must know this because a lot can go wrong if you do not let the cake cool properly. Please do not think that you can decorate it right away with the frosting once the cake is out of the oven. But not to worry because this article will guide you in knowing what to do and why.
If this article is useful for you, don't forget to share it!






 "This presentation contains images that were used under a Creative Commons License."
Show More
Show Less