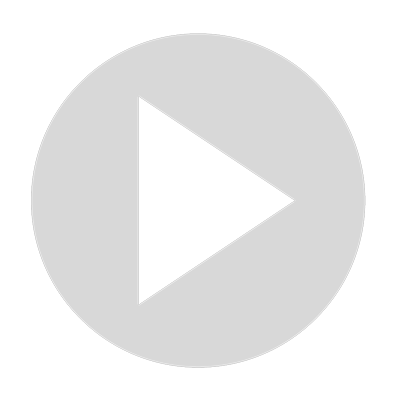 Problems With Overmixing Cake Batter & How To Avoid It
https://cakedecorist.com/overmixing-cake-batter/

Baking a cake requires precision. You have to measure the ingredients just right and mix them properly in every step. It is a delicate process that any person can easily mess up.






"This presentation contains images that were used under a Creative Commons License."
Show More
Show Less