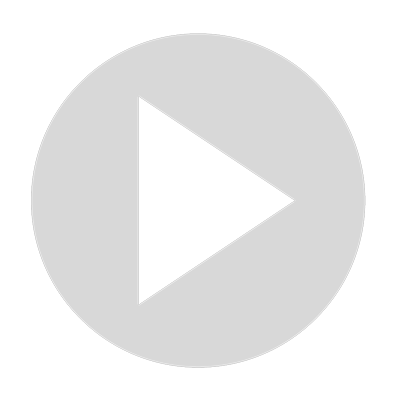 Traditional Ina Garten Birthday Cake with Vanilla Buttercream
https://cakedecorist.com/traditional-ina-garten-birthday-cake-with-vanilla-buttercream/

If you love baking and cooking, you may have heard of Ina Garten. She is an American legend! She is a writer and hosts her own TV show called Barefoot Contessa on the Food Network. For us food lovers, it does not get much better than that! Of course, she cooks for her husband Jeffrey, but we can use her recipes to indulge our loved ones too. I absolutely love her baking recipes and I have taken one or two from her books to inspire me when making whatever cake I need. Today we are making Ina Garten vanilla cake buttercream frosting to use on an amazing, traditional birthday cake!
Show More
Show Less