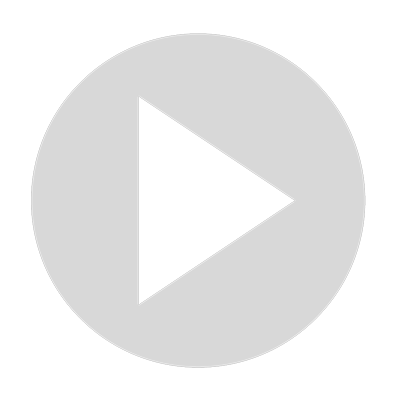 Pastry Flour Vs Cake Flour-Which One Is Better?
https://cakedecorist.com/pastry-flour-vs-cake-flour/

Have you ever had trouble choosing between all the different types of flour? Pastry flour and cake flour, which one is better? Have you ever made disastrous cakes and pastries because you used the wrong flour? Well, you came to the right place because this article will settle which one is the better flour in baking.

Please comment if you have any questions on which pastry flour and cake flour is better.




 "This presentation contains images that were used under a Creative Commons License."
Show More
Show Less