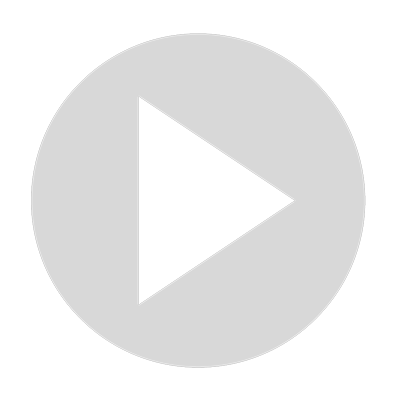 How To Cool A Cake Overnight
https://cakedecorist.com/how-to-cool-a-cake-overnight/

How to cool a cake overnight? For starters, cooling a cake overnight is very beneficial to do. Make sure to wrap the warm cake tight. Besides, it is indeed necessary. The main reason is that wrapping it tight can save plenty of moisture. In this regard, it does so without enabling it to condense on the wrap.
Show More
Show Less